'Seven Sharp' host Hilary Barry hilariously sums up Aucklanders lockdown mood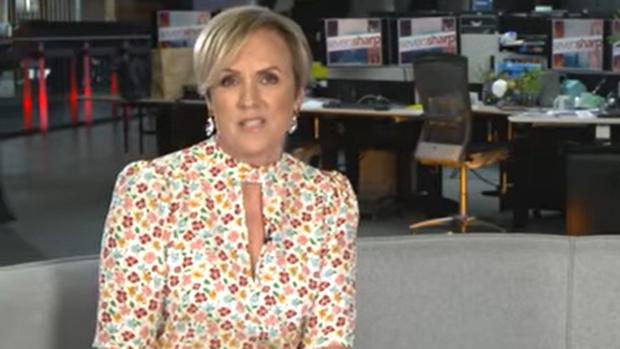 Hilary Barry has once again had fans in hysterics ...
As Auckland reached 76 days in lockdown, the much-loved TV presenter perfectly captured the mood of the city during a segment on Seven Sharp last night.
While discussing Waikato and the City of Sails' current alert level 3 restrictions, the 51-year-old cheekily explained to viewers that everyone outside of the region's asks "has it really been 76 days?!"
To which she replied in a hilarious witchy voice: "YES IT HAS!"
Barry has continually given her followers fun distractions during each of the Covid-19 lockdowns, with her #FormalFriday looks.
Barry launched "Formal Friday" last year, after going viral when she posted a photo of herself in a gown while working from home at the start of the first level 4 lockdown in March 2020.
From then on, thousands of other New Zealanders responded every week with photos of their formal outfits on Fridays.
Across social media, New Zealanders thanked Barry for getting them out of their track pants.
Thanks for the laughs, Hilary!