'Shortland Street' fans! You can now attend a special behind the scenes set visit this month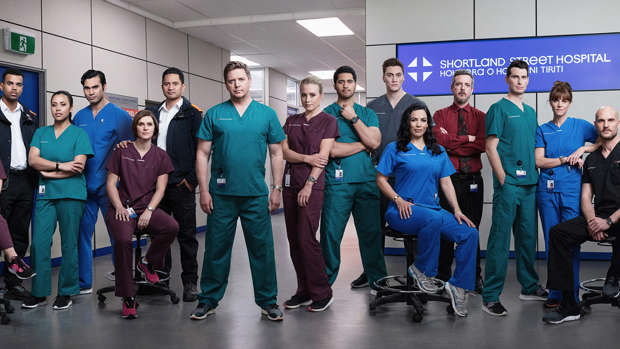 Calling all Shortland Street fans … do we have some good news for you!
Have you ever dreamed of walking the halls of the Shortland Street Hospital, sneaking into TK's apartment, or visiting the I.V. bar and watching the drama unfold?
Well now, New Zealand's most iconic soap opera is finally giving Kiwis that chance.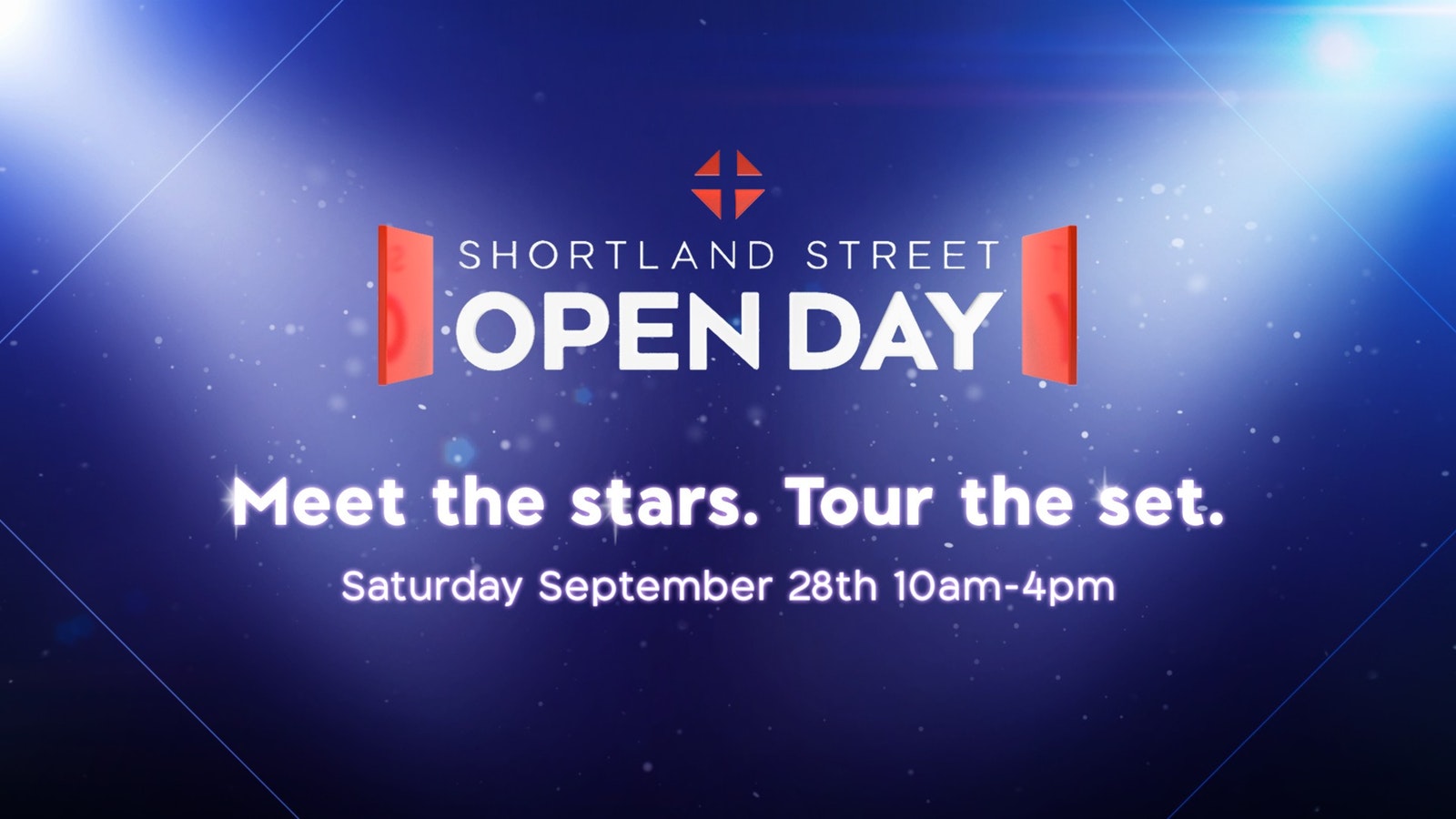 Fans will get to go behind the scenes on a special one-day set visit and even get to meet some of their favourite Shorty stars!
People are welcome to come along with their friends and family, nab a selfie, tour the set and grab a bite at the food trucks!
How exciting!?
Here are the specifics below – but stay tuned to The Hits because we will have your chance to be flown to Auckland to be at the Shorty event!
Where: South Pacific Pictures, 8 Tolich Place Henderson, Auckland
When: Saturday, September 28. Doors will be open from 10am – 4pm
For more information and updates go to tvnz.co.nz/ShortlandStreetOpenDay