'Sluggling' - the latest skincare trend that may leave you a bit slimy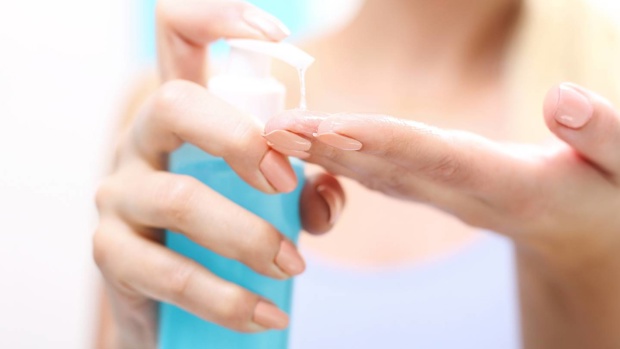 The latest TikTok skincare trend taking the internet by storm doesn't have the most aesthetic name... 
Slugging.
And no, it's not putting slug juice all over your face (although snail mucin is a very popular ingredient in a lot of Korean skincare) - but it sure does make you look slimy. 
So... what exactly is slugging?
Well, according to dermatologist Dr. Shah (@dermdoctor) - slugging is when you use a thick ointment in the last step of your routine. It's essentially a layer to keep your skin protected and aid in healing your skin barrier at night. Think a really heavy moisturiser or a product like Vaseline... 
Dermatologist Dr. Mamina Terugano (@dr.mamina) also backs this step, however warns that  even though petroleum doesn't clog pores, it can exacerbate acne if you are acne-prone.
They say it's good for those dry months in winter... I think we may have to give this one a try when June rolls around!