So the Teletubbies have just had babies and people are losing their minds
Publish Date

Thursday, 27 July 2017, 3:59PM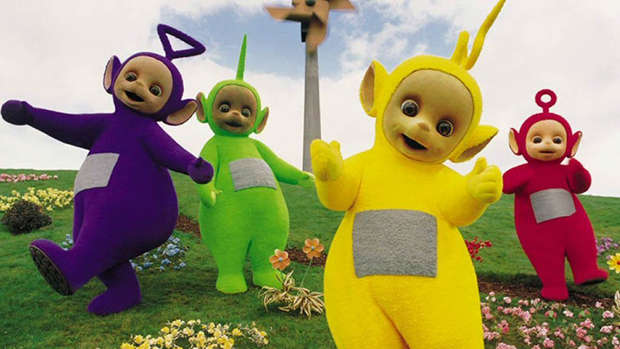 It's safe to say, as a kid you would've definitely watched the Teletubbies.
They were a total worldwide phenomenon in the late '90s and early '00s - so if you haven't heard of them, you were probably living under a rock.
But, boy have we got some news for you!
Tinky-Winky, Dipsy, Laa Laa, and Po are now officially the proud parents of a litter of babies called Tiddlytubbies.
That's right. Tiddlytubbies.
And Twitter can't deal.
There are eight Tiddlytubbies in total and according to their website they live with the original Teletubbies in their "own special part" of the Home Dome.
Meet Daa Daa (green), Baa (blue), Ping (violet), RuRu (orange), Mi-Mi (sky blue), Umby Pumby (yellow), and Nin and Duggle Dee (purple and red):