Someone found out what the 'K' in K Bar stands for... and we're a tad confused!
Publish Date

Monday, 1 January 2018, 11:21AM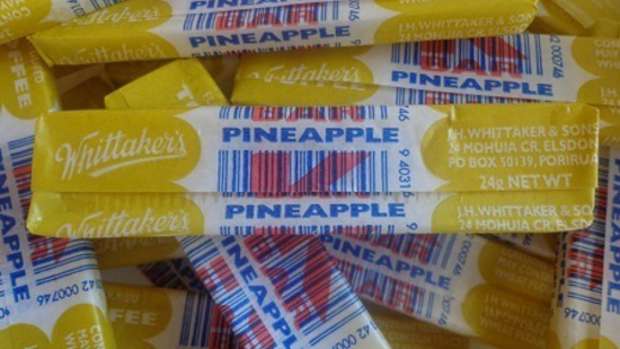 Are you ready for some life changing news? 
Someone from thespinoff.co.nz decided to do some research as to what the 'K' in K Bar actually stands for and the results are extremely disappointing.
The K in K Bar stands for… Kwench.
If you're thinking this can't be true - the evidence stacked up.
A blog written by what seemed to be an elderly person spoke of a youth spent subsisting on "Kwench Bars", "boots" and "shoes".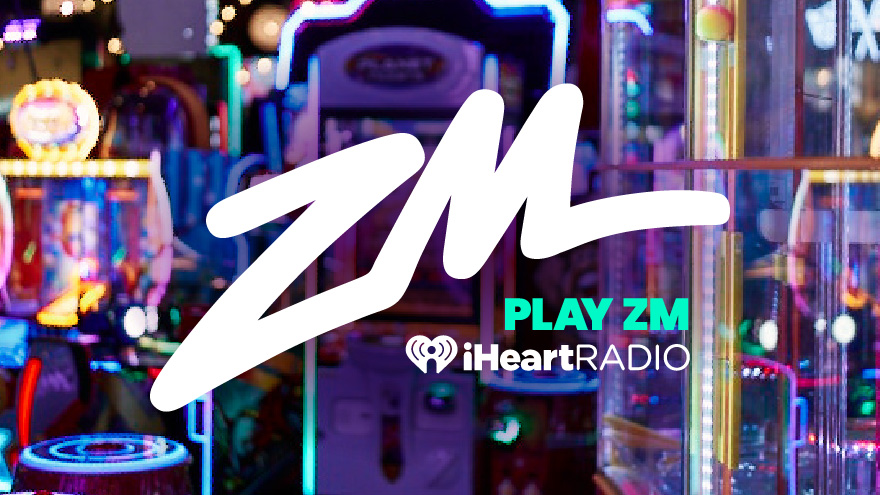 And then came the response from the brand themselves.
They were then asked: "Do you have any info on why it was named Kwench?"
To which Whittaker's responded: