Someone has created Christmas tree ice creams and they look amazing
Publish Date

Wednesday, 20 December 2017, 10:30AM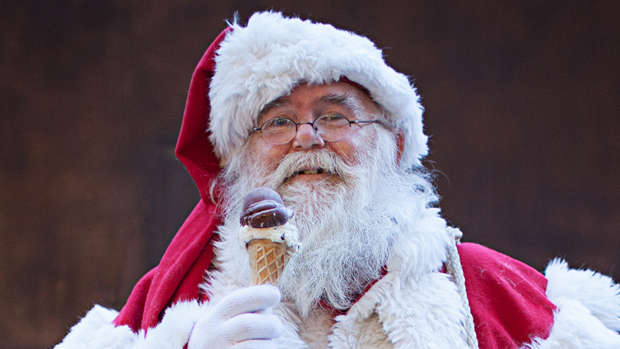 For us here in New Zealand, Christmas time means summer, and of course, summer means ice cream!
However, it seems it's not just us in the southern hemisphere who enjoy a chilled treat around this magical time of year.
Ice cream shop Taiyaki based in New York has gotten into the festive spirit by giving their desserts a Yuletide twist.
The scrumptious looking morsel is made with a matcha cone, mint green tea flavoured ice cream, covered with sprinkles and topped with a star to make it look like a lovely edible Christmas tree.
Don't they look delicious?