Stace, Mike and Anika reveal all the reasons why they love visiting Queenstown
Stace, Mike, and Anika were lucky enough to visit Queenstown to take part in the New Zealand Sotheby's International Realty Queenstown Marathon.
Anika and Mike ran the half, while Stace took on the 10km!
While they were there they also got to experience some of the amazingly fun things the town has to offer - from seeing Queenstown from above with Glacier Southern Lakes Helicopters to getting amongst canyons with The Shotover Jet, and tasting all the amazing food on offer at Boardwalk restaurant.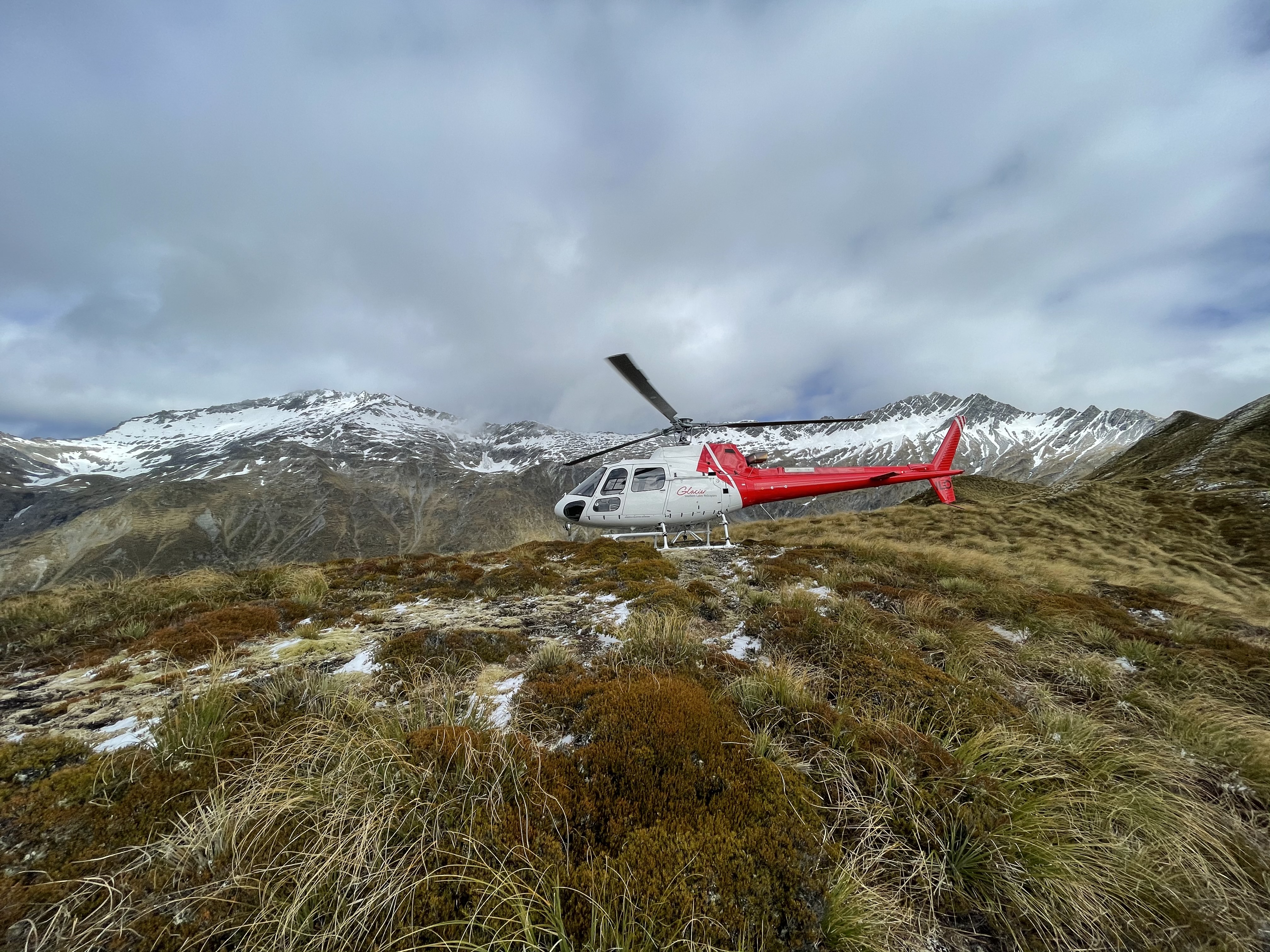 If you're looking for a weekend getaway, Queenstown has the adventure to suit you, check out the Destination Queenstown website.
Watch above to hear what they enjoyed the most!
Follow Stacey, Mike, and Anika on Facebook and Instagram and on iHeartRadio: