STUDY: Mothers who give birth in their 30s produce smarter babies
Publish Date

Tuesday, 7 March 2017, 1:06PM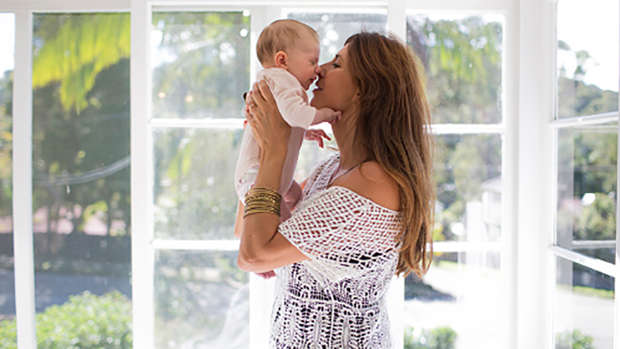 Women who give birth in their thirties are more likely to have smarter and healthier children than women in their twenties or forties, according to new research.
Using data from the Millennium Cohort Study, a long-running program tracking the development of 18,000 British children, researchers from the London School of Economics were able to determine the impact a mother's age had on the development of her child.
The researchers found that the children born to women in their thirties performed better in cognitive tests than those born to women in their twenties.  They also did marginally better than mothers in their forties.
Speaking to The Times, researcher Alice Goisis said, "First-time mothers in their 30s are, for example, likely to be more educated, have higher incomes, are more likely to be in stable relationships, have healthier lifestyles, seek prenatal care earlier and have planned their pregnancies."
She further explained that women in their 30s were more likely to read to their children, more pre-disposed to breastfeeding, and were less likely to smoke.
The study also showed that women in their 40s, while they may share the same status and predisposition as women in their 30s, produced children who were more prone to obesity because the older mums were less likely to play with their kids, as opposed to a younger-aged mother.