Study reveals the commitment relationship capital of New Zealand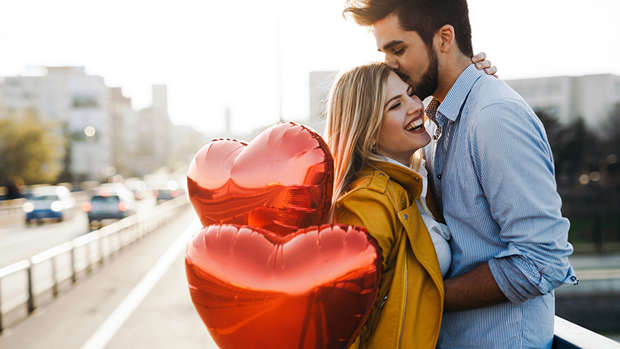 Are you sick and tired of struggling to settle down in a monogamous relationship?
A new survey by dating website EliteSingles involving 6000 people has revealed the top New Zealand cities where you'll have the best luck at finding a partner who cares about monogamy and commitment in a relationship.
The winner was Paraparaumu, which ranked number one in couple monogamy and also has the country's most monogamous men.
Women of Paraparaumu didn't rank as highly for monogamy and exclusive relationships, coming in at seventh on the list.
The city where you'll find a committed gal is most likely to be Kerikeri which came in at number one.
People were asked to what extent they agreed with the statement: 'I believe that monogamy is essential in a relationship'. These scores were then averaged out by area.
So if you're wanting to be in a town to find a committed man, a good place to start will either be; Paraparaumu, Wanaka and Wellington. If you're looking to settle down with a girl looking for a monogamous relationship, a trip to either Kerikeri, Te Awamutu and Blenheim will be your best bet!
You can check out the top 10 towns for each category below!
TOP 10 CITIES TO FIND THE MOST MONOGAMOUS PEOPLE
Paraparaumu
Kerikeri
Te Awamutu
Rangiora
Wellington
Hastings
Pukekohe
Tauranga
Blenheim
Nelson

TOP 10 CITIES TO FIND THE MOST MONOGAMOUS MEN
Paraparaumu
Wanaka
Wellington
Lower Hutt
Hastings
Dunedin
Whakatane
Tauranga
Pukekohe
Te Awamutu

TOP 10 CITIES TO FIND THE MOST MONOGAMOUS WOMEN
Kerikeri
Te Awamutu
Blenheim
Queenstown
Pukekohe
Nelson
Paraparaumu
Rangiora
Tauranga
Christchurch