Talk about dream job! This company wants to pay you $1500 to go camping and sleep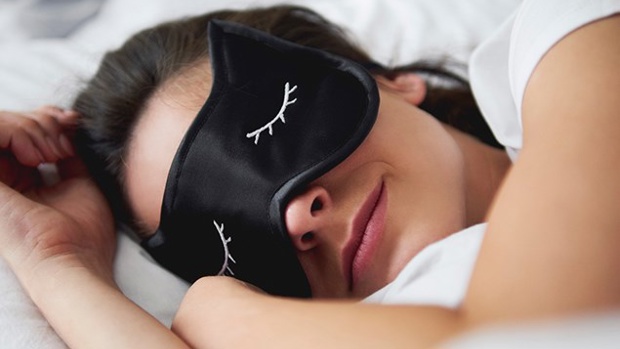 The Job: Sleeping in the great outdoors. Dress Code: Pajamas and maybe a sleeping bag. Skills Required: A passion for sleep.
If that sounds like you, we may have just found your dream job!
Sleep-obsessed company SleepJunkie are looking for a family to go camping together for three days and report back on how everyone slept.
What's more, they want to pay the lucky family of four selected for the role $1500 and will cover all the expenses of the camping spot of your choice.
The reason behind the job is so SleepJunkie can study how sleeping outside affects people.
"The purpose of our study is to find out how outdoor sleeping can affect different people, both physically and mentally, as well as the quality of sleep that people are able to achieve while sleeping outside," SleepJunkie says about their upcoming study - which is set to take place this September.
If you want to be in with a chance for the job all you have to do is apply at the SleepJunkie website.
The application process is open to everyone world-wild, however, the company does require that the hopeful family be fluent in English with the adults involved being at least 21 years of age.
So what else is involved in the job?
Well, SleepJunkie will "require that adults from the family compile a report about their family's sleeping experience at these sites, focusing on; what sleep facilities they brought, how these sleep aids enhanced their sleep, and how outdoor factors, such as temperature, sounds of the wild and humidity levels affected their sleep."
Easy enough!
And don't worry if you're not too familiar with camping - that may actually work in your favour.
"We're also looking for a family that are not 'experts' in outdoor sleeping, so that the study can be authentic when tracking differences in sleeping," says SleepJunkie.
So if you love to sleep this could be for you! Worth a shot, right?
Interested? You can apply now for the role on their website before August 14.
Listen to the 3pm Pick-Up podcast on iHeartRadio.