Teen dies in sleep after she rolls on broken phone cable
Publish Date

Saturday, 18 November 2017, 4:28PM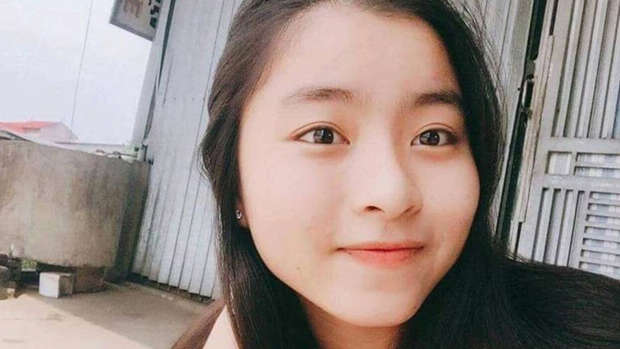 A 14-year-old girl has died after being electrocuted when she rolled on to a broken iPhone charging cable in her sleep.
Le Thi Xoan, from Vietnam, was exposed to the live wires of the damaged cable which was on her bed, while she was sleeping.
The teenager was found unconscious by her parents and rushed to hospital but was pronounced dead later that day.
The iPhone 6 cable was found on her bed as the girl always charged her phone next to her while she slept.
The cable was broken and had tape trying to keep it together.
The cause of death has been ruled as electrocution.
Police are now investigating the cable and trying to figure out whether it was the original Apple charging cable or a cheaper replacement.
-NZ Herald.