Ten of the weirdest things you can buy on Amazon
Publish Date

Wednesday, 4 October 2017, 12:00PM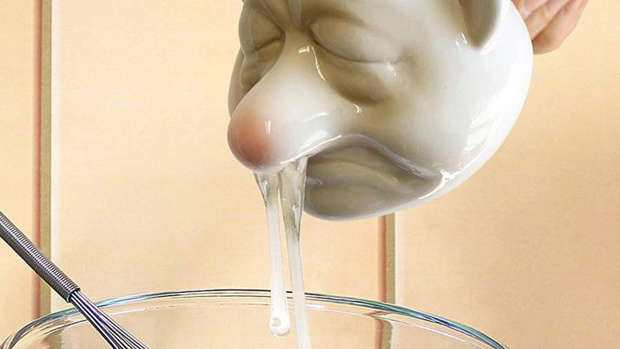 There are some strange things available to buy online these days, and Amazon seems to be a treasure trove for all things weird and wonderful.
Following predictions Amazon could establish a foothold in the New Zealand market, we took a trawl on the website - and found a lot of items we never knew existed - and maybe shouldn't.
Have you ever thought your eggs would look better square? Or that maybe your potatoes need a monster to mash them?
And if you've always felt as though just one fork wasn't enough, on Amazon you'll find a device that allows you to use four at once.
It turns out Amazon is full of bizarre things you never knew you wanted. Here are ten of our favourites.
1. The little red guy who poops sauce
Sir Perky. Photo / Amazon
"Sir Perky is ready to POP and PLOP," says the little red guy's Amazon listing.
Gross.
2. Carrot pencil sharpener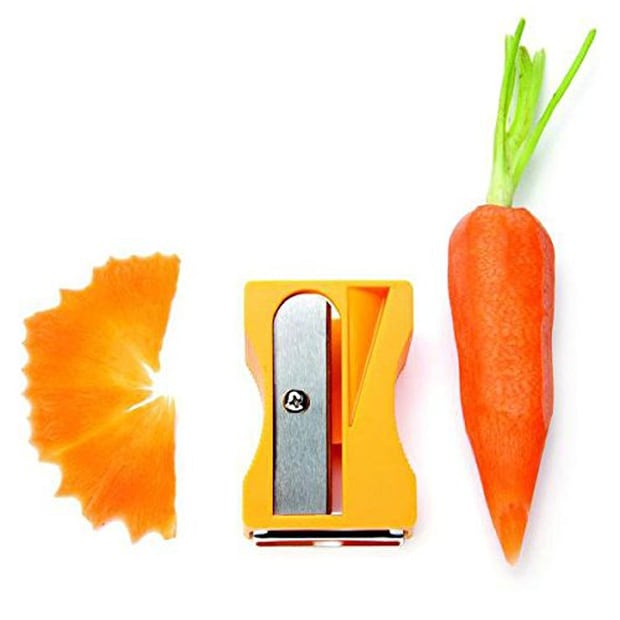 Carrot sharpener. Photo / Amazon
Create your own carrot shavings to go in a fancy salad with this carrot pencil sharpener.
3. This disgusting egg separator
Egg separator. Photo / Amazon
Appropriately named "The Bogey Man", this kitchen contraption is said to be the perfect gift for "Mum Dad Uncle Niece Nephew Brother Sister Boyfriend Girlfriend Wife Children."
So, literally anyone then?
4. Finger Sporks
Finger Sporks. Photo / Amazon
"Regular humans pick up one bite at a time but a Finger Spork-wearing superhuman can scoop up four cyborg-size bites at once," claims Amazon.
Stop living in the past, people!
5. Wine bottle plunger
Wine plunger. Photo / Amazon
Commonly used to unblock toilets, and now used to keep your wine or champagne fresh.
6. Beer vibrator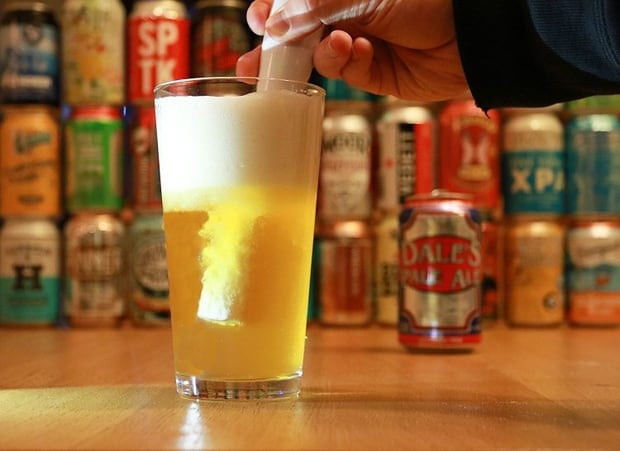 Beer vibrator. Photo / Amazon
This beer vibrator listed on Amazon will give your beer head. Yep.
7. Bubble wrap oven mitt
Bubble wrap oven mitt. Photo / Amazon
The bubbles may be unpoppable, but it will keep your hands safe, which is a necessary trade off.
8. Monster masher
Monster masher. Photo / Amazon
What kid wouldn't want to help in the kitchen when there's a monster masher on hand?
9. Egg cuber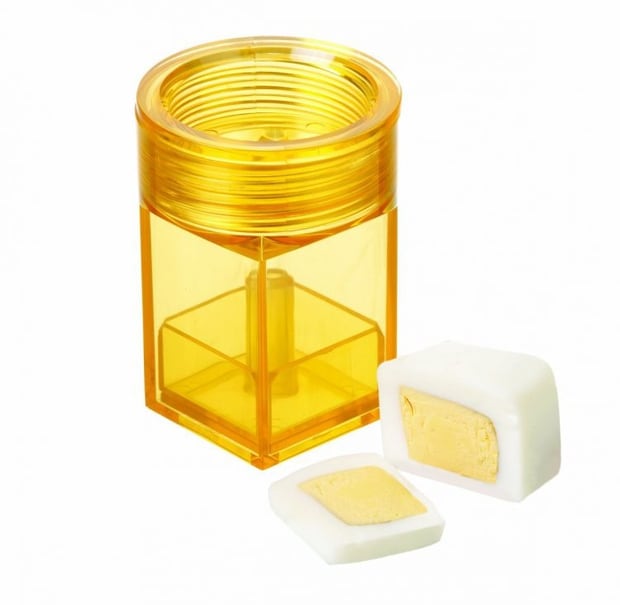 Egg cuber. Photo / Amazon
Because round eggs are so 2016, am I right?
10. Duck juicer
Duck juicer. Photo / Amazon
At $3,553, you would expect something more from this bronze duck press than just pressing juice out of a cooked duck.
But that is literally all it does.
This article was first published on NZ Herald and is republished here with permission.