Terrifying new true crime series 'Dr Death' coming to Kiwi TV screens
If you're in need of another true crime fix, this one's for you.
The terrifying new series Dr Death dives into the unbelievable true story of Dr Christopher Duntsch - played by Dawson's Creek star Joshua Jackson - a young charismatic surgeon in Texas with a deadly streak.
Rather than making people's lives better, Duntsch's patients - who were meant to receive complex but routine spinal surgeries - were instead left permanently maimed or dead.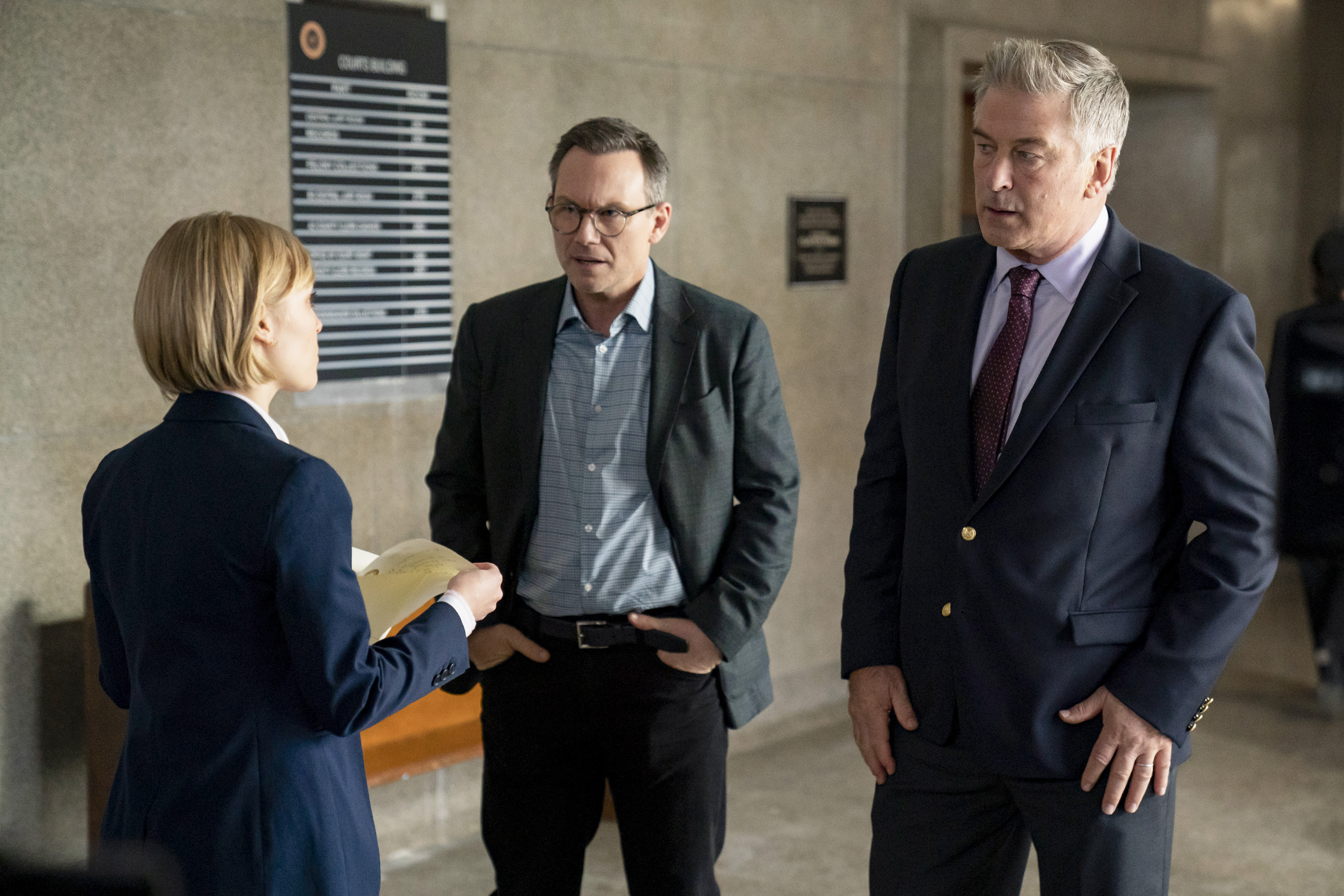 As his list of victims gets larger, two fellow physicians and Dallas prosecutor Michelle Shughart set out to stop him.
The series - which also stars Grace Gummer, Anna Sophia Robb with Christian Slater and Alec Baldwin - is based on a hit podcast and inspired by the horrifying true events.
Dr Death will be available on TVNZ OnDemand from Friday 23 July.