The 30 baby names set to go extinct
Publish Date

Sunday, 1 July 2018, 3:29PM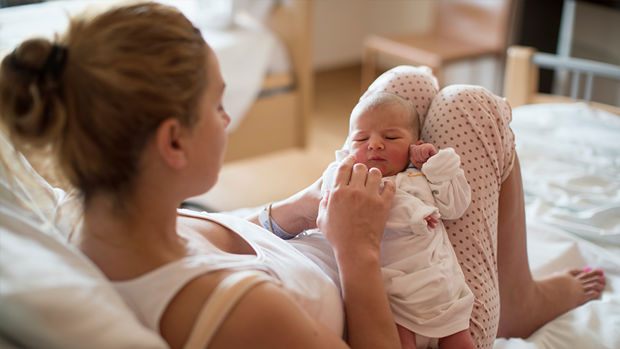 Just like any other trend, popular baby names are constantly changing with new ones coming in, and old ones being phased out.
It seems that a few names in particular are on the brink of being phased out completely, with almost no new babies receiving them in this day and age.
BabyCentre have compiled a list of names that probably won't exist in a few generations:
Boys:
Bertram
Cecil
Clarence
Clive
Cyril
Dean
Dennis
Derek
Duncan
Ernest
Geoffrey
Horace
Leonard
Malcolm
Neville
Girls:
Beverley
Carol
Debra
Diane
Donna
Doris
Elaine
Joanne
Maureen
Paula
Sandra
Sharon
Sheila
Tracey
Wendy
The fact that names like Wendy, Tracey, and Derek make the cut is quite interesting as they are still very common among adults.
On the other hand, names like Beverly, Doris, and Neville haven't been common for a fair few decades.
It will be interesting to see if any of these names make a comeback anytime soon.