The amount of cases solved on Police Ten7 through viewers might shock you!
Publish Date

Sunday, 24 September 2017, 9:02AM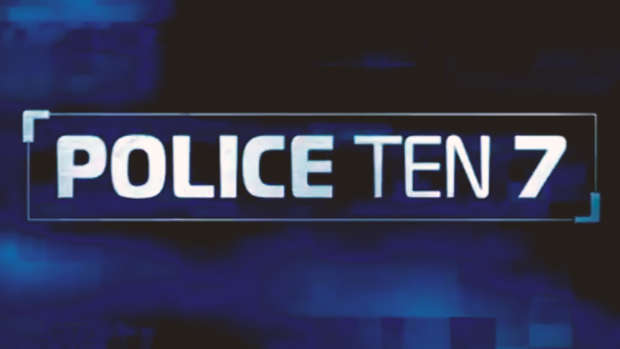 It may be one of the channel's most popular programmes but it wasn't onscreen purely for entertainment.
"We're actually catching people," Lemoto, who has been in the police force for 21 years, said.
"We normally put things on the show because we need the public's help. We genuinely need leads from the public to continue with the investigation."
He estimated that the number of arrests made as a result of cases appearing on the show was actually much higher than 582 because sometimes police in the field didn't have time to give Police Ten7 producers feedback about how information from viewers helped them solve a crime.
Information from tipsters also helped build cases that lead to another 332 arrests.
Many of the alleged offenders were caught after a friend or family member - usually a mum, dad or aunty - saw them on Police Ten7's "most wanted" segment or identified them as being the person responsible for the "crime of the week" and contacted police.
Others handed themselves in after being profiled on the show.
One young man was watching Police Ten7 with his dad in 2016 when he appeared as a "wanted face" on the show. His father packed him a toothbrush and spare pair of underwear and marched him off to the local station to spend the night in the cells.
Lemoto said people often reported their loved ones - who were sometimes committing crime because of drugs problems or bad environments - because they wanted to get them help and the only way to do that was through the police.
"It's not because they want to see them in trouble, I don't think anyone wants to get a family member or a friend in trouble.
Police Ten7's highlights
• At least 582 arrests have been made as a direct result of the show
• Information provided by viewers also helped police build cases that lead to another 332 arrests, so in total information indirectly or directly helped make 914 arrests
• 2423 serious cases and "wanted faces" profiled
• Season 22, which aired in 2015, was the most successful to date, directly leading to 79
• Footage of police officer Sergeant Guy Baldwin telling an alleged car thief eating a meat pie to "always blow on the pie" went viral in 2009 and made international headlines
• Information from several callers has helped police investigating the murder of Tirau woman Roma James after an appeal to the public about the case aired on Police Ten7 last month
This article was first published on nzherald.co.nz and is republished here with permission.