The average cup size of womens breasts in Australia has been revealed - and it may shock you!
Publish Date

Friday, 25 August 2017, 9:56AM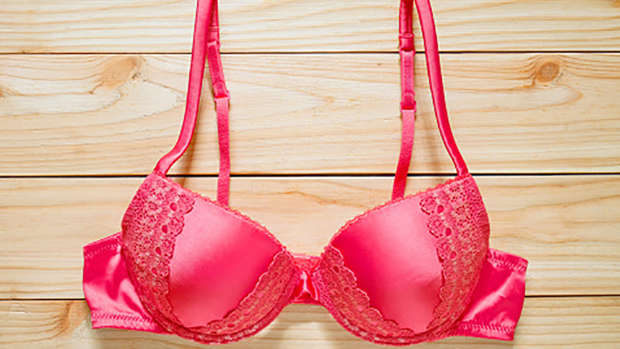 Recently we shared with you an article about the average size of Kiwi women's "melons".
But it was never revealed how the cup sizes were measured.
Now, thanks to proper research, it's safe to say those results were wrong; because the 'study', performed by Indy100, claimed Australian women had an average of a C cup.
Whereas in actual fact, Australia's average bra size is now a 14 double G!
Which has gone up from a 10 F twenty five years ago.
Our guess is this is probably a much closer reflection of the average breast size in New Zealand too.