The best and worst lovers in the world by country: Where does NZ rank?
Publish Date

Friday, 20 October 2017, 12:00PM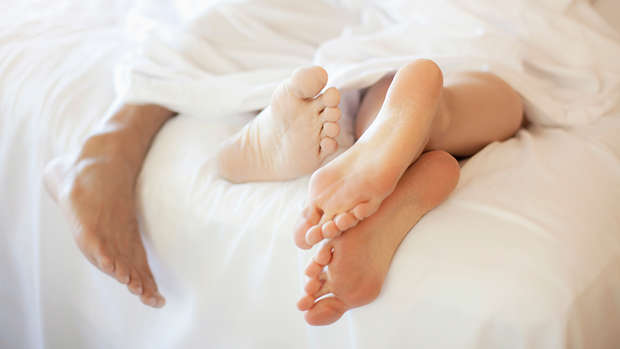 Have you ever wondered how New Zealanders compare to the rest of the world when it comes to our skills in the bedroom?
We might be sheep shearing champions and have the best rugby team in the world, but when it comes to winning medals in the bedroom, we stink.
An online dating company surveyed 22,753 straight members from around the globe to find out which country has the best, and worst, male and female lovers.
Saucy Dates asked members to rank the last person they slept with from zero (worst ever) to 10 (best ever) - and to reveal the lover's country of origin.
Unfortunately for Kiwi men we ranked the lowest in the world - amassing a rating of just four out of 10.
Our female partners didn't fare much better, ranked a six out of 10 alongside Australian and Spanish women.
If you're after a quality experience, Australian, South African and US men ranked the hottest lovers in the bedroom, rating eight out of 10, along with Canadian, French, Italian and US women.
Saucy Dates asked their members to rate their most recent lover's sexual skills from 10 (best ever) to 0 (worst ever). Photo / Saucy Dates
Those behind the research hope it will help people be pickier when it comes to choosing a partner.
They explain: "If you ever find yourself in the fortunate position of having two offers and not knowing which to take then maybe use our stats to help you pick!"
This article was first published on NZ Herald and is republished here with permission.