The crazy way you can now predict the sex of your baby...
Publish Date

Monday, 8 January 2018, 3:29PM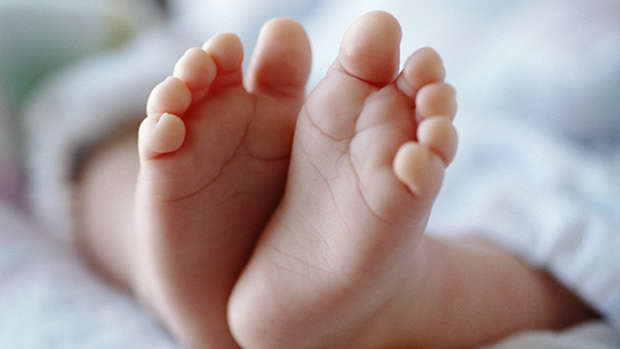 Crazy cravings, the shape of your belly, and other myths have proven to be unreliable clues in figuring out the sex of your baby, but now a new study has revealed it could be as easy as examining your blood pressure.
According to a study published in the American Journal of Hypertension, scientists have discovered that a woman's blood pressure at around 26 weeks before conception predicts if she will give birth to a boy or a girl. 
Women with higher systolic blood pressure are more likely to give birth to boys.
While those with lower blood pressure are more likely to give birth to girls.
Researchers gathered over 1000 women who were about to start trying for a baby.
They gave each participant a medical at the start of the study and again as soon as they became pregnant.
The women were then monitored throughout their pregnancy up to their delivery, and followed up during post-birth clinical care.
The pregnancies resulted in the delivery of 739 boys and 672 girls.
"When a woman becomes pregnant, the sex of a foetus is determined by whether the father's sperm provides an X or Y chromosome," says Dr. Ravi Retnakaran, lead researcher of the study.
"This study suggests that either lower blood pressure is indicative of a mother's physiology that is less conducive to survival of a male foetus or that higher blood pressure before pregnancy is less conducive to survival of a female foetus.
However, some experts were skeptical about the results, arguing the findings could be coincidental.