'The Crown' actress set to play Princess Diana: I want to make her 'proud'
Emma Corrin wants to do the late Princess Diana "proud" with The Crown.
The 24-year-old actress portrays the late royal – who died in a car crash in 1997 – in the upcoming new series of the Netflix regal drama and while she's trying not to pay too much attention to public expectations, she wants to feel the princess would have been happy with her performance.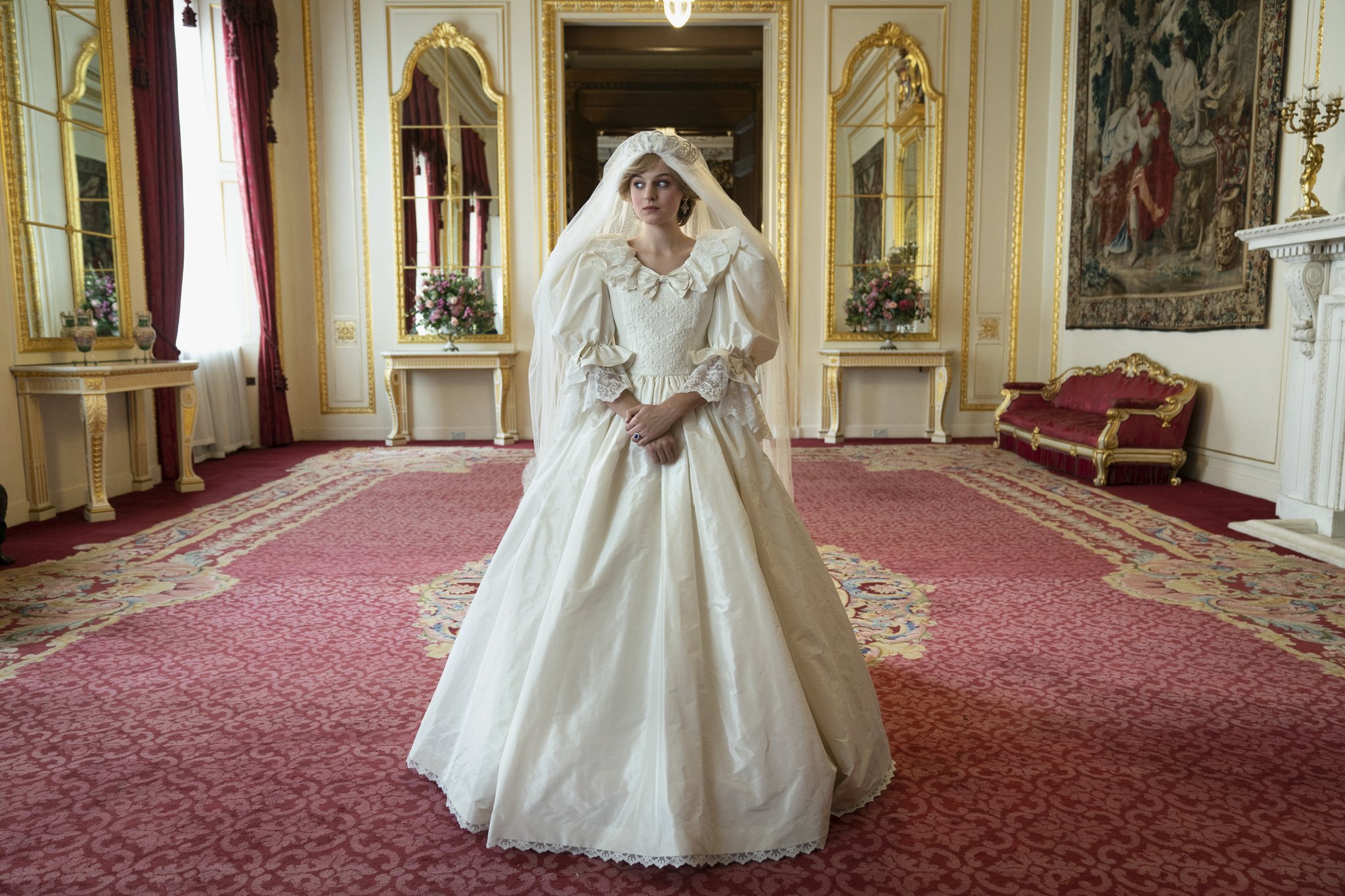 She said: "Everyone has this ownership. [Public expectation has been] overwhelming since the beginning."
Explaining she wants to do Diana proud, she added: "I know that's strange and cheesy, but I feel like I know her."
As part of her research, Emma spoke with bulimia sufferers and experts from eating disorder Beat and admitted she could understand why the princess was gripped with the mental health condition, which sees sufferers binge on food before purging to get it out of their bodies.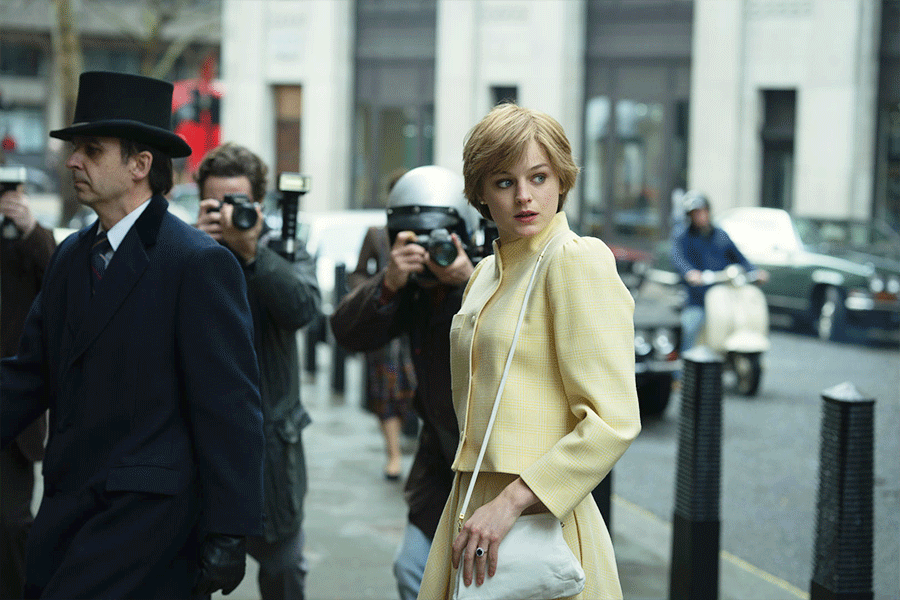 She said: "Drawing on my experience, not that I've experienced that kind of self-harm, but mental health in general, it can lead you down a very dark path when you're struggling to cope, when things feel out of control.
"Diana very much doesn't have the love and comfort and attention she needs from the man she loves or the family, who aren't really acting as a family to her. There is a build-up of emotion she can't deal with and making herself sick is a way of taking back control."
Emma also spoke to Diana's former private secretary, Patrick Jephson, and got a better sense of the princess' natural happiness from him.
She told Sunday Times magazine: "I got a sense of her joy from him. He said she was so naturally happy. When she joined the royal family, she had come from living with flatmates in Earls Court and she was a very normal girl. Patrick said she was still full of that girlish silliness, very down to earth."
Season four of The Crown is set to hit Netflix on November 15.
- Bang! Showbiz