'The Crown's change to famous NZ royal moment will leave Kiwi fans outraged
It's safe to say that the latest season of the crown is set to get Kiwis up in arms, and for good reason. 
Most Kiwis royalists will know the famous moment in history Prince Charles and Princess Diana's tour of New Zealand in 1983, where they had a special guest, a nine-month-old future King in Prince William.
Iconic video of the tour saw Prince William crawl for the first time, on a sunny day in Auckland on the lawn of Government House, with a Buzzy-Bee at his side. 
The good news is, this scene does appear in season four of the Netflix series …however there is some really bad news too. 
Instead of it being set in Auckland, the royal picnic blanket and buzzy be have taken across the Tasman and into the outback of Australia. 
The director's move rivals that of the Pavlova and the many other things that those Aussie's have tried to claim.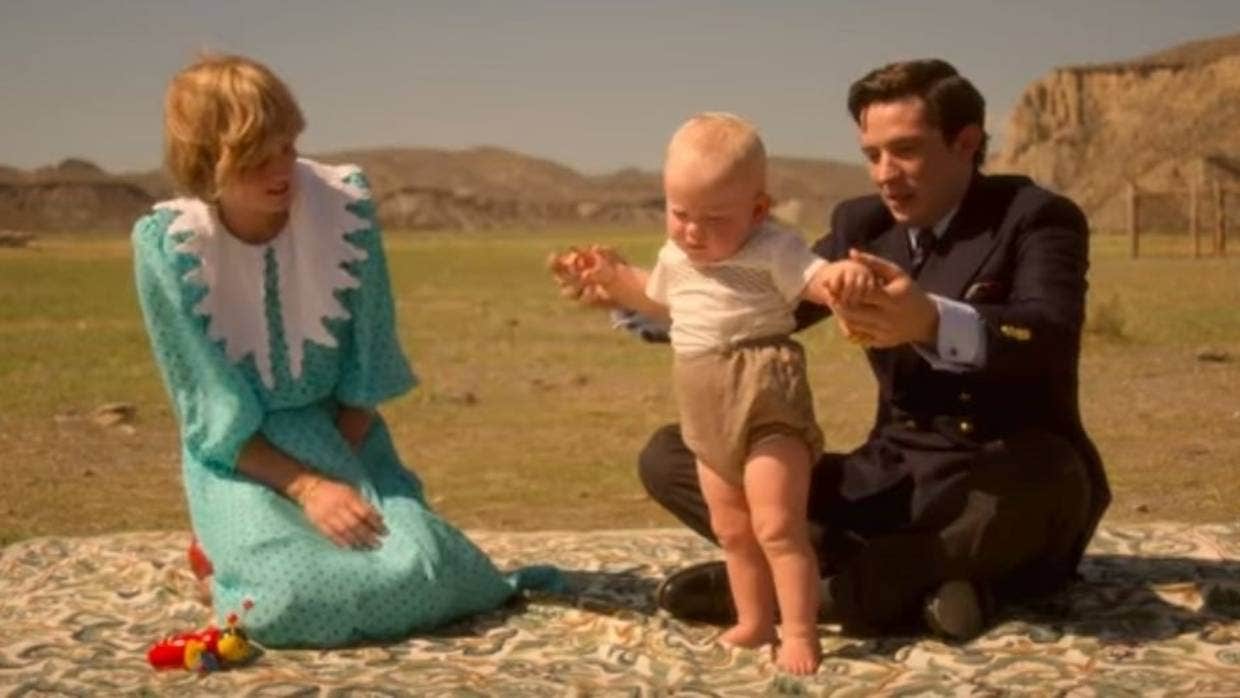 You'll be able to see the whole series for yourself on Netflix now. For the moment though, feel free to be as outraged as we are.