The "greatest Christmas film" of all time has been revealed ... and it is very controversial!
Publish Date

Thursday, 29 November 2018, 3:21PM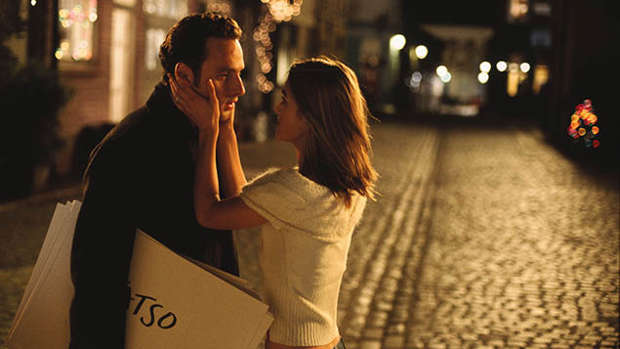 Tis the season to watch telly - because is it even Christmas without a festive movie?
Over the past few weeks movie buffs from around the world have been busy voting for the "greatest Christmas film" of all time, but the winner has just been announced and we're not so sure the festive flick deserved the number one spot.
The list was compiled by Ranker, one of the largest online databases of opinions which gathers over 300 million votes.
WATCH MORE:
• People have found a strange new use for Lush bath bombs ...
• Fans are claiming this new Lush body lotion can cure insomnia
So what was the controversial winner?
A Christmas Story.
Yes, the 1983 comedy film, which follows at nine-year-old boy named Ralphie, who attempts to convince his parents, his teacher and Santa that a Red Ryder BB gun really is the perfect Christmas gift.
Surprisingly, our cherished Love Actually film reached a mere number 30 on the list!
Ranker's Top 10:

A Christmas Story
It's A Wonderful Life
National Lampoon's Christmas Vacation
Home Alone
A Charlie Brown Christmas
Elf
Dr. Seuss' How The Grinch Stole Christmas!
Rudolph The Red-Nosed Reindeer
Miracle On 34th Street
The Santa Clause

Which movie do you think deserves to be the "greatest Christmas film" of all time?