'The Handmaid's Tale' is back for a fourth season and here is your very first look
The very first trailer for The Handmaid's Tale fourth season has just been unveiled and it's sure to give you chills …
In the teaser fans finally get glimpses at what happens to Offred/June, played by Elisabeth Moss, after the third season's shocking finale and it doesn't look like things will be getting any easier for her in season four ...
The exciting new clip for dystopian TV series – based on Margaret Atwood's 1985 novel – shows June and the other handmaids who didn't escape trying to take down Gilead from the inside.
"I can't rest," June can be heard saying in the trailer. "Change never comes easy. This war isn't going to win itself."
"We're just getting started."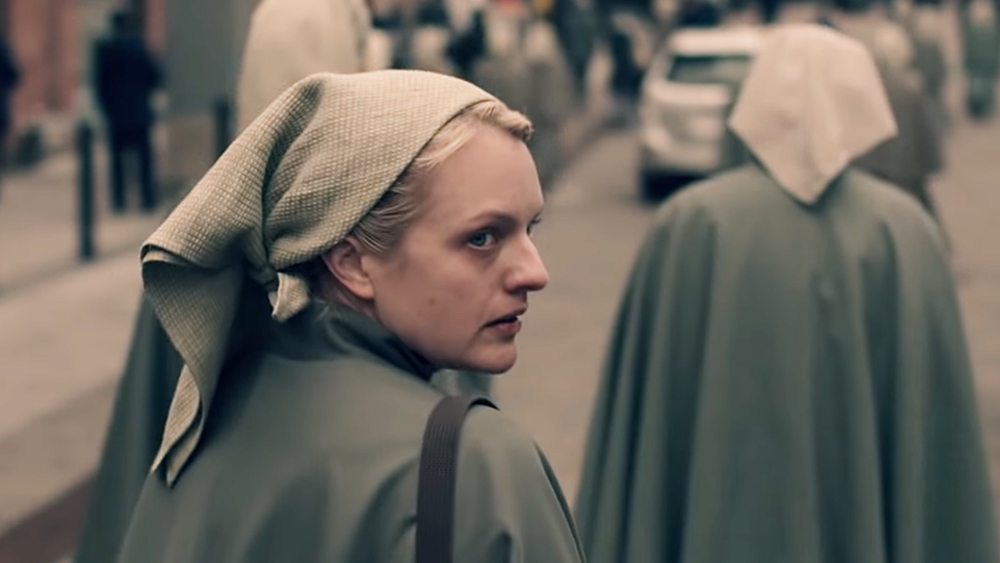 We cannot wait to see how it all unfolds!
While no official release date has been given, the fourth season is slated to come out sometime near the end of 2021 and is most likely to be available to watch on the streaming service Neon when it does come out in New Zealand.
In the meantime, we'll be binge-watching the first three seasons again!