The heartwarming reason behind Australian boy's bushy mullet
Publish Date

Thursday, 30 November 2017, 9:00AM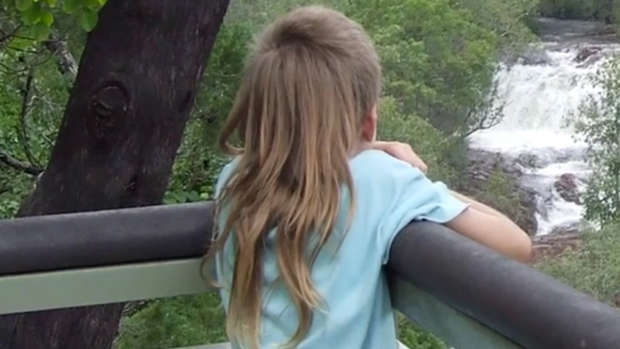 An impressive mullet flowing from the head of a nine-year-old Australian boy has caught the attention of the internet.
Two-and-a-half years in the making, the "party in the back" style - the height of rad hair in the 1980s - found its way to young Baird Garret's head by accident.
Speaking to thewest.com.au, Baird's mum Renee Garrett explained:
"He used to just have a short back and sides and a spiky top and one day he was sitting down with the barber and said 'I just want the top trimmed this time.
"The barber said 'well then you need a mullet.'"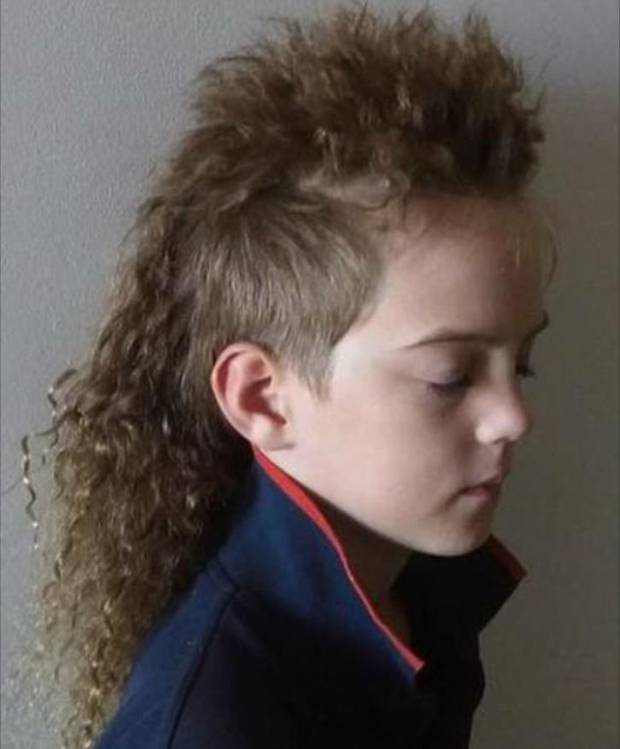 Baird Garrett wants to donate his hair to be made into wigs. Photo / Renee Garrett
And Baird, from Onslow in West Australia, has never looked back.
With his hair now reaching halfway down his back, he was first asked for a photo at a school fundraiser, which sparked an idea to make some cash.
Deciding to use his pulling power for a good cause, Baird has begun fundraising to help children's charity Variety, and has raised $AU170 in just one week by offering photo ops to admirers.
The local pub has proven a lucrative spot for Baird, who can be found at the watering hole charging patrons $5 for a picture with him and his mane, which he wears both crimped and straightened.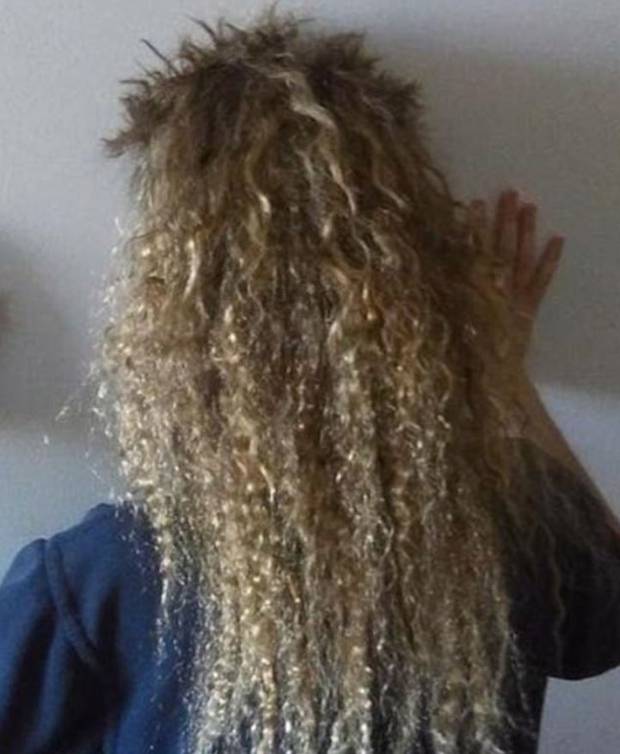 Nine-year-old Baird Garrett, from Western Australia, has been growing his mullet for two years to shave it off for charity. Photo / Renee Garrett
Aiming to raise $24,000, Baird has pledged to shave off his trademark 'do once he reaches his target and plans to donate the hair to be made into wigs for children who have lost their own from illness.
While not everyone has been supportive of Baird's cut, his mum says he's had to develop a bit of a thick skin after being made fun of by other kids.
"He takes it on the chin. With the kids in particular he explains that it's a style that just developed and that he's fundraising for charity with it," she said.
You can donate to Baird's fundraising target here.
This article was first published on NZ Herald and is republished here with permission.