The Hits POP 100: Five of the most memorable songs from our favourite movies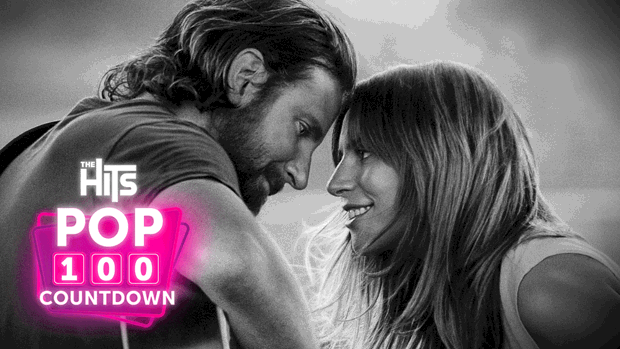 Music and movies go hand in hand!
And these are some of the most iconic songs to feature in our favourite movie soundtracks.
Do you agree with our picks? Text 'POP' to 4487 to vote for your favourite song in The Hits POP 100 countdown!
5. 'This Is Me' from 'The Greatest Showman'
4. 'Eye Of The Tiger' from 'Rocky III'
3. 'Shallow' from 'A Star Is Born'
2. '(I've Had) The Time Of My Life' from 'Dirty Dancing'
1. 'My Heart Will Go On' from 'Titanic'