The iconic 80s movie 'Gremilins' is now getting a prequel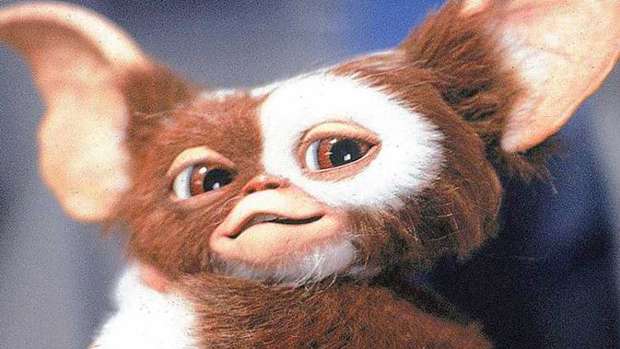 Reboots of '80s movies have never been more popular ... and now Gremlins is coming back!
WarnerMedia has just confirmed that it will produce an animated series called Gremlins: Secrets of the Mogwai, a prequel to the 1984 classic horror-comedy film.
The original Gremlins film was a massive box office success, bringing in over $150 million on an $11 million budget.
Set in 1920's Shanghai, the 10-episode series will tell the story of the mysterious shop owner, Sam Wing.
The plot will follow 10-year-old Sam and street thief Elle, and detail how he met Gizmo, the adorable Mogwai who can morph into a not-so-adorable army of evil Gremlins.
According to reports, Steven Spielberg - who was the executive producer of both the original film and the 1990 sequel, Gremlins 2: The New Batch - and his company Amblin Television will produce the prequel.