The internet is losing it over Miss Universe New Zealand's tattoo
Publish Date

Wednesday, 29 November 2017, 11:10AM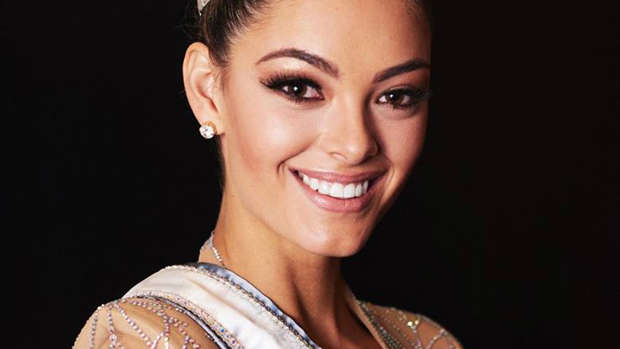 The internet has gone absolutely crazy over Miss Universe New Zealand Harlem-Cruz Atarangi Ihaia, after she showcased her traditional Māori tā moko on the Miss Universe stage.
Something rarely seen during a pageant, fans have loved learning about tā moko tattoos and the significance it has to the 19-year-old and her family.
Ihaia first exposed her tattoo on her shoulder during Miss Universe's national costume prejudging.
During an interview with Māori Television Ihaia revealed she got the tattoo when she was 16-years-old to represent her whanau.
"It represents my ancestors and was created by Charles Paringatai for me to show my sisters, brothers and my parents."
While tattoos have traditionally been taboo in the typically conservative pageant, a Miss Universe New Zealand spokesperson said: "Both the national and international rules focus more on the ethical and moral standards of a contestant, and on this note, there is nothing to fault Harlem-Cruz. As she sets off to Miss Universe to compete for Aotearoa, she can do so knowing that her Maori culture will be appreciated."
To date no Miss Universe winner has showcased a tattoo during the competition.