The latest baby name trend is using surnames as first names...
Publish Date

Friday, 11 May 2018, 12:56PM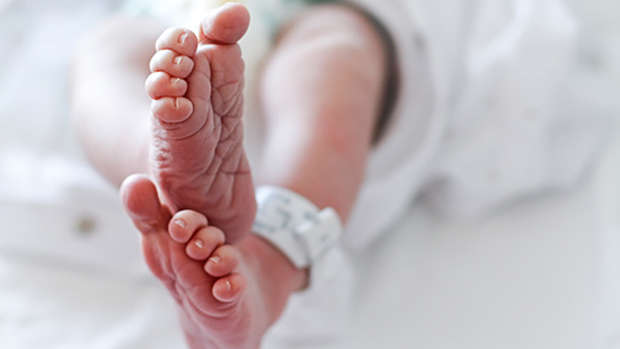 Every year there's a new trend when it comes to baby names; and this year the latest trend is choosing a surname as your baby's first name.
But there's a very special reason as to why this fad is taking off...
As the majority of mother's change their last name once they're married, parents are opting for their kid's names to represent both families equally - hence the mother's maiden name becoming their child's first name.
How lovely is that?!
Surnames as first names for girls:
Blaine
Campbell
Ellison
Jensen
Kennedy
Marley
Wylie
Quinn
Surnames as first names for boys:
Anderson
Cooper
Cole
Dawson
Finley
Harrison
Lennox
Tyler