The latest TikTok food trend that you can enjoy for breakfast tomorrow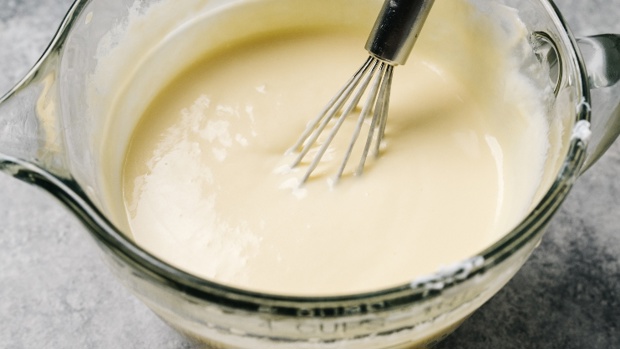 We're always keen to try viral food trends... because surely they're viral for a reason, right?
The latest TikTok food trend is one for our favourite meal of the day - breakfast - and we can't wait to try it!
It's time to make Custard Toast (or Yogurt Toast)

All you need is...
Bread
Egg
Greek yogurt
Berries or Chocolate for topping
Maple syrup
Check out the video below with the full instructions!