The most common passwords have been revealed... Is yours on the list?
Publish Date

Tuesday, 19 June 2018, 9:06AM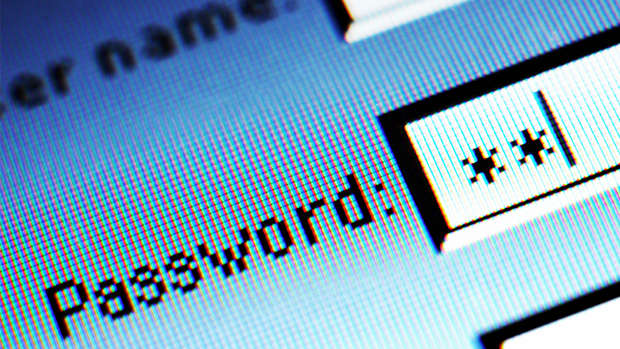 Passwords are a pain to remember.
Between emails, Instagram, Facebook, and many other websites, it's not easy to keep track of all our passwords.
Which leads many of us to be lazy with our security and use the same short, memorable words across multiple apps and websites.
So, if you are someone that uses the same password for everything and maybe chucks a number on the end every once in a while then you need to switch it up — because there are some daunting new figures that might make you rethink your strategy.
Have I Been Pwned is a website that tracks all data breaches associated with passwords.
And they have just revealed the top 100 passwords that have proved to be most vulnerable.
Without further ado, here's the wall of shame... If your passwords are on it, you should probably change them... like, right NOW:
123456
123,456,789
qwerty
password
111111
12,345,678
abc123
password1
1234567
12,345
1234567890
123,123
0
iloveyou
1234
1q2w3e4r5t
qwertyuiop
123
monkey
123456a
dragon
123,321
654321
666,666
homelesspa
1qaz2wsx
myspace1
121,212
123qwe
a123456
1q2w3e4r
123abc
qwe123
7,777,777
target123
tinkle
1g2w3e4r
gwerty
zag12wsx
gwerty123
qwerty123
qwerty1
222222
zxcvbnm
987654321
555,555
f**kyou (spelt without the asterisks)
asdfghjkl
112233
1q2w3e
123123123
qazwsx
computer
12345a
princess
159,753
1234qwer
michael
iloveyou1
football
sunshine
789,456,123
f**kyou1 (spelt without the asterisks)
aaaaaa
passer2009
ashley
11111
princess1
777777
123,654
11111111
daniel
999999
asdfgh
888888
football1
abcd1234
love
12qwaszx
love123
monkey1
jordan23
asdf
a12345
123456789a
shadow
azerty
jessica
superman
FQRG7CS493
samsung
linkedin
asd123
88,888,888
charlie
baseball
michael1
master
jesus1
babygirl1