The NZ baby names rejected in 2017 will absolutely shock you
Publish Date

Wednesday, 10 January 2018, 2:00PM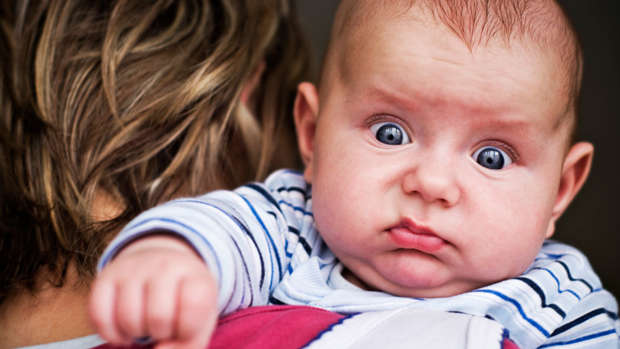 Choosing a baby name for your little one can be a tough decision to make.
But sometimes a proposed moniker can be completely off the mark.
In 2017 names like Justyce-Krimson, Ida-Qween and Royaale were all turned down by the New Zealand's Registrar-General. Even the name made popular by Kim Kardashian's son, Saint was also rejected.
However it obvious to see why some of these shocking suggestions were denied, unusual names like '.' or '/' would make life a tricky for any youngster.
According to New Zealand's Department of Internal Affairs a name "must not cause offence to a reasonable person, be unreasonably long, or include or resemble an official title or rank."
So if you're thinking up baby names this year make sure to stay clear of these ones.
Here is the full official list of baby names rejected during 2017:
.
/
Chief
Duke
Ida-Qween
II
III
IV
Jahstice
Judge
Justice
Justus
Justyce
Justyce-Krimson
King
Lady
Legion-King
Majesty
Major
Messiah
Miss
Priince
Prince
Prince-Pahata
Prynce
Regal
Rogue
Royaale
Royal
Royale-Lee
Royall
Royalty
Saint
Sovereign
Triple M
X