The Queen is leaving Buckingham Palace for good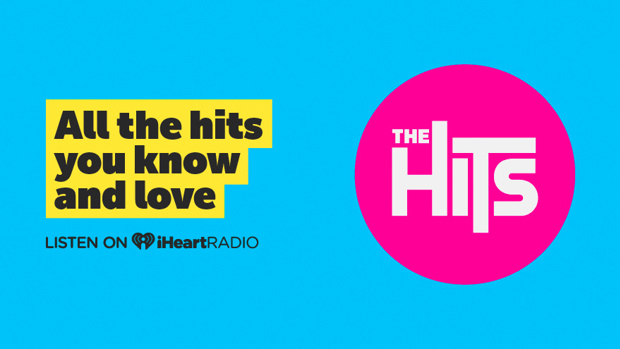 Big changes ahead for the Queen!
Queen Elizabeth II will be leaving Buckingham Palace for good, to live permanently in Windsor Castle.
Due to renovations at Buckingham Palace for the past couple of years, the Queen has been temporarily living at Berkshire castle. The renovations are expected to continue for another five years - with an expected cost of £369 million ($709 million NZD). That sure is one big renovation budget, which you would need as well if you had 775 rooms (19 state rooms, 52 royal and guest bedrooms, 188 staff bedrooms, 92 offices and 78 bathrooms)
Buckingham Palace will remain the central headquarters of the monarchy.
This month, the Queen be attending  the Commonwealth Day service at Westminster Abbey on March 14 as well as a service of thanksgiving for Prince Philip at the abbey on March 29.