The Queen owns a McDonald's
Publish Date

Tuesday, 24 October 2017, 3:37PM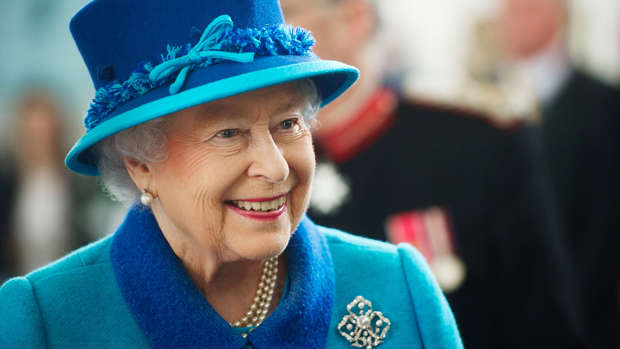 The Queen owns a lot of land. But you probably already knew that.
Something you may not know is that she owns her very own McDonald's... well sort of!
Her portfolio of property which includes Regent Stree, racecourses and castles will put any landlord to shame. But to bring it down a couple notches she also owns a McDonald's. 
The Banbury Gateway Shopping Park in Oxford is on land which forms the Crown Estate, which includes a McDonald's opened in 2015 alongside the shopping centre itself. 
Before we get ahead of ourselves. The Crown Estate isn't actually the Queen's personal property. But it's owned by Sovereign in the right of the Crown, and its profit goes to the Treasury.
It was created by an Act of Parliament and has property worth a total of £2.4 billion. 
We're unsure if the Queen would be the biggest user of the perks that one would assume come with being an owner of a McDonald's, but then again who are we to really know?