The royal wait is finally over! Fourth season of 'The Crown' is out today on Netflix
The wait is over for fans of The Crown, with the show's highly anticipated fourth season hitting Netflix today.
Season four will cover the era of Margaret Thatcher as British Prime Minister, along with Prince Charles and Princess Diana's tumultuous marriage, with newcomer Emma Corrin starring as Diana.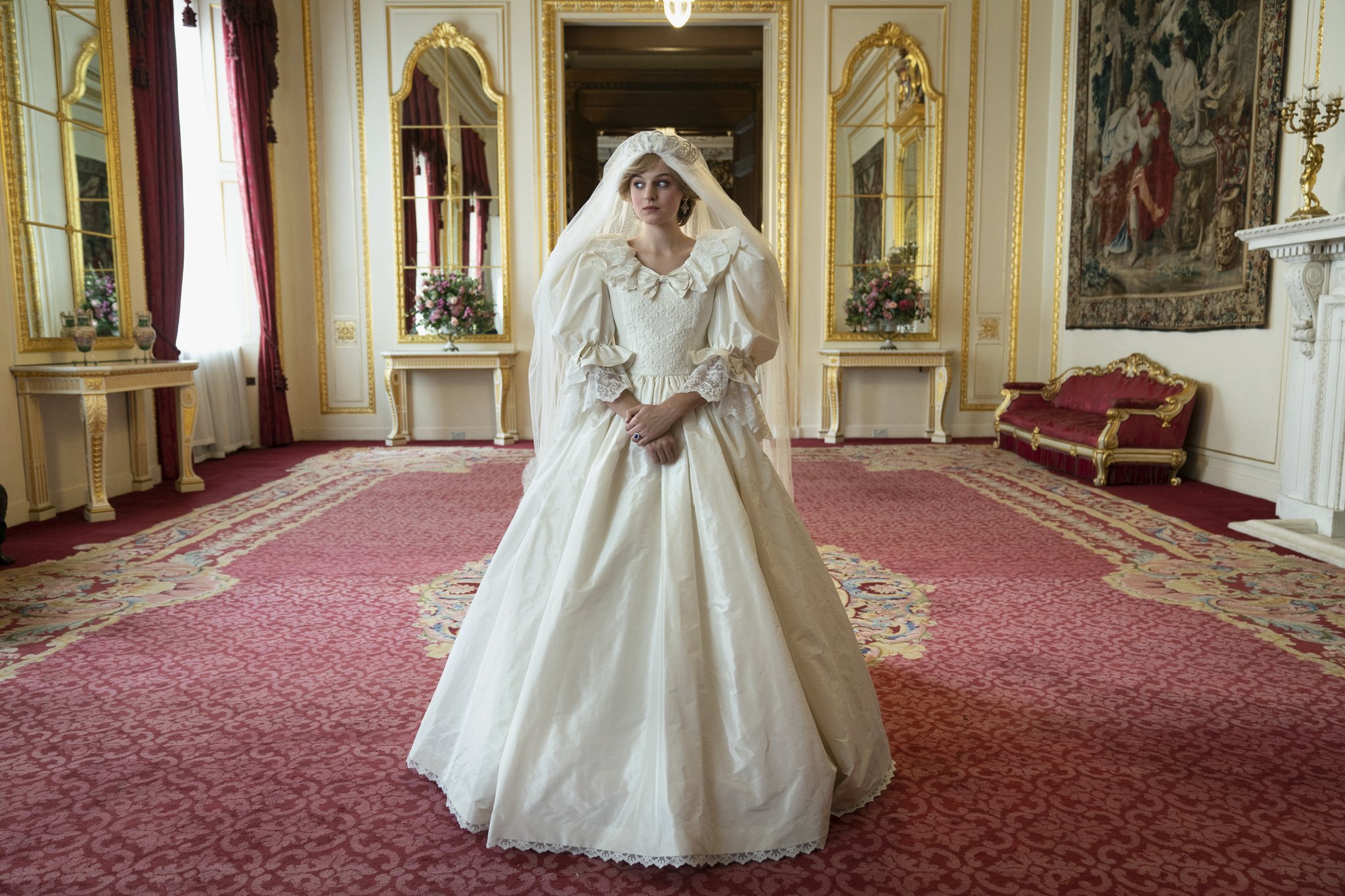 "As the 1970s are drawing to a close, Queen Elizabeth (Olivia Colman) and her family find themselves preoccupied with safeguarding the line of succession by securing an appropriate bride for Prince Charles (Josh O'Connor), who is still unmarried at 30," Netflix reveals about what fans can expect from the fourth season. 
"While Charles' romance with a young Lady Diana Spencer (Emma Corrin) provides a much-needed fairytale to unite the British people, as the transformation from teenager to Princess of Wales takes place, it is anything but a fairytale for Diana."
The 24-year-old actress portraying the late royal – who died in a car crash in 1997 – previously noted that while she's trying not to pay too much attention to public expectations, she wants to feel the princess would have been happy with her performance.
She said: "Everyone has this ownership. [Public expectation has been] overwhelming since the beginning."
Explaining she wants to do Diana proud, she added: "I know that's strange and cheesy, but I feel like I know her."
Meanwhile, season four will be Olivia Colman's final outing as Queen Elizabeth before she is replaced by Imelda Staunton for season five.
Previously 46-year-old actress - who took over the role of the monarch from Claire Foy in series three of the regal drama - has admitted she fears that the queen may watch the show and think she's got her "completely wrong".
She said: "There is much more pressure when you're playing someone who is still living, and you have this fear that they're watching it and won't like it.
"You're thinking, 'Oh my God, what if Queen Elizabeth II watches the series and sees me? Perhaps she will think that my interpretation is completely wrong. She's going to change channels.'"
Season four of The Crown streams on Netflix from today, November 15.
- Bang! Showbiz, additional reporting by The Hits.