The 'surprising' new baby name trend taking off around the world ...
Publish Date

Thursday, 6 December 2018, 1:48PM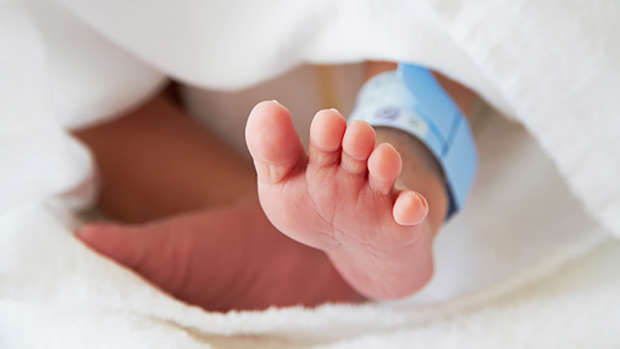 Choosing your baby's name is one of the most important decisions you'll make as a new parent.
And with unique names becoming more desirable, expectant parents are taking inspiration from a lot of different places when selecting a moniker for their little ones.
So much so, they're now starting to name their newborns after fruits and vegetables.
Yep, BabyCenter's figures for 2018 revealed some of the biggest names on the rise for girls were Kale (up 35 per cent), Kiwi (up 40 per cent), Maple (up 32 per cent), and Clementine (up 15 per cent).
READ MORE:
• The most ridiculous baby names banned around the world
• The 'saddest' baby names according to new research ...
Furthermore, spices are also in demand for girls with Saffron (up 31 per cent) and Rosemary (up 20 per cent) gaining in popularity.
For boys, Sage (up 15 per cent) was a lot more prominent in 2018 than in years past.
The parenting website believes these sudden rises are thanks to millennials and Gen Z-ers and their keto/paleo/clean-eating obsessions.
We guess you could say 2018 was a "healthy" year for baby naming.