The twins who played Ross and Rachel's baby Emma just turned 16 and BOY have they grown up!
Publish Date

Friday, 3 August 2018, 2:30PM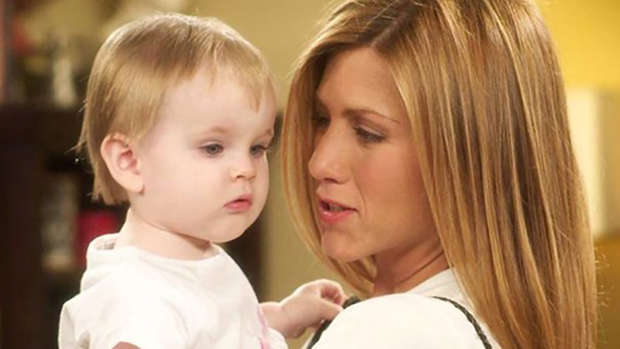 Are you ready to feel super old?!
While we still can't believe it's been 14 years since 'Friends' finished filming in 2004, it shouldn't come as too much of a surprise that the younger cast members have grown up quite a bit. 
If you were a fan of the hit sitcom, you'll definitely remember Rachel and Ross' baby Emma ... you know, the one who liked "big butts"?
Well, the wee cuties who played Emma, twins Cali and Noelle Sheldon, have just turned 16!
Yep, they're all grown up and still acting.
READ MORE:
• Remember Honey Boo Boo? Well she's all grown up and looking very different!
• The boy who played Neville Longbottom from Harry Potter Matthew Lewis is all grown up and now he's married!
Since 'Friends', the pair have starred in various TV shows and short films, and they've just been cast in their first feature film, 'Us', starring alongside Elizabeth Moss, Lupita Nyong'o and Winston Duke.
Details for 'Us' have still not been released, but it's been described as a "social horror-thriller".
The film is due to be released in March 2019.