The worrying sex trend that has doctors extremely concerned
Publish Date

Tuesday, 11 July 2017, 3:40PM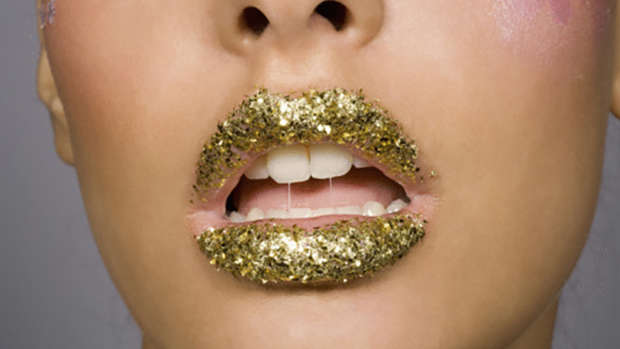 There are some crazy people in the world that come up with some crazy ideas!
For example, there's a new product on the market that is a glitter capsule you insert into your vagina.
YUP.
Pretty Woman Inc. sell 'Passion Dust Intimacy Capsules' on their site, which promises to "naturally dissolve and release its contents" once inserted.
Doesn't sound natural, right?
The company claims that the ingredients in the capsule are safe for internal use - only posing a danger to asthmatics who may inhale the (edible) glitter. 
Naturally many health professionals are NOT happy with the product.
Dr. Jennifer Gunther says there is no actual way of making 'vagina-safe' glitter:
"Just because something is safe for your lips, for example, glitter lip gloss, doesn't mean it is safe for the vagina.
"If [the glitter] isn't plastic and it's sugar, well, depositing sugar in the vagina lets the bad bacteria go wild."
If you're that way inclined, our advice is to stay away from the capsules!