There's a brand new KFC store opening with late night hours and unlimited chip seasoning!
Publish Date

Thursday, 28 September 2017, 11:11AM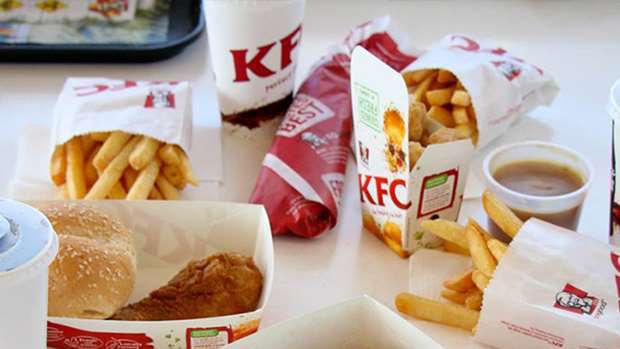 We've all had that late night craving for some greasy KFC... which is usually after a night out on the wines.
But unfortunately they don't usually stay open past 10pm (or midnight at a few lucky stores).
Well, we have some great news for Aucklanders.
You won't just have the option of Denny's or McDonald's anymore, because there's a new KFC store opening with extended trading hours!
The new restaurant has just opened on Fort St, in the CBD, and will remain open through to 2am on Thursdays, Fridays and Saturdays.
The new store will also be the first in the country to provide table service, with customers being able to order their food directly via kiosks.
But the best part? The chain's famous chip seasoning will be available on tables so customers can flavour their fries to their hearts content!