These adorable dogs are set to star in the live-action remake of Disney's 'Lady and the Tramp'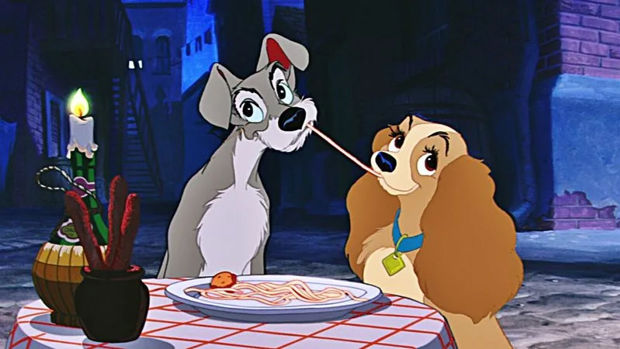 The very first look at the remake of Disney's Lady and the Tramp has been unveiled, including the adorable dogs set to star in the live-action flick.
That's right, unlike the recent rendition of The Lion King – which featured CGI animals – this version of the classic Disney film will star actual, real-life, pooches.
So get ready to meet the cuter than cute pups of the new Lady and the Tramp! We think they match up to their original counterparts pretty well!
The Lady
The lucky pup who will be taking on the role of Lady is this cutie, Rose, who will be voiced by actress Tessa Thompson who recently starred in Thor: Ragnarok and Men In Black: International.
The Tramp
Justin Theroux will voice Tramp, played by the adorable Monte, who has the cutest story. Monte was actually adopted from a kill shelter by one of the film's animal trainers - and will now be a star!
Other actors set to star in the remake include Sam Elliott as Trusty, Janelle Monae as Peg, Ashley Jensen as Jock and Benedict Wong as Bull.
While there is no release date for New Zealand fans, the remake of the 1955 animated movie is set to be released in the US on Disney's new streaming service, Disney+.