These are the most popular boys and girls baby names of 2020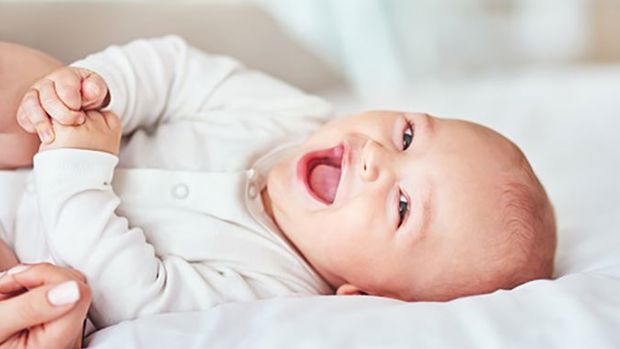 Now that we're nearing the end of 2020, it's time to look back and see what some of the top names to come out of this year have been.
So what were the most popular names of 2020?
BabyNames.com has unveiled its list of the most popular names that new parents were absolutely in love with this year.
Last year, Olivia and Noah were dubbed the most popular baby names, however, in 2020, Amelia has made topped the list for girls, while Oliver took out the number one spot for boys.
Take a look at which names made the top 10 for boys and girls below:
Girls:
Amelia
Charlotte
Aurora
Violet
Olivia
Ava
Arya
Luna
Isla
Hazel
Boys:
Oliver
Liam
Theodore
Ethan
Aiden
Benjamin
Declan
Gabriel
Finn
Elijah