These are the star signs most likely to cheat according to new study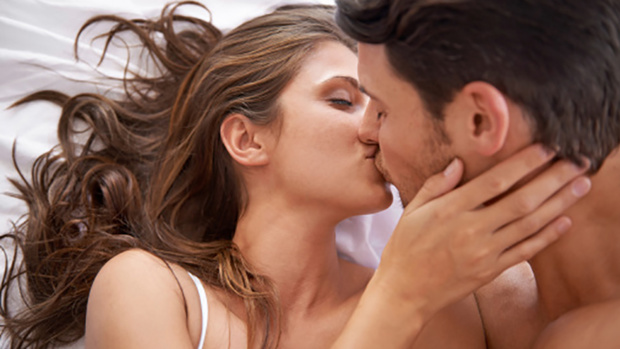 If you're in a relationship with a Libra or a Gemini, we've got some bad news for you.
According to a new survey from the extra-marital dating website Illicit Encounters, there are some zodiac signs that are more likely to be unfaithful to their partner.
Libras were ranked top of the list of cheaters, with 16 per cent of people using the adulterous site having that star sign.
Sex and relationship expert Jessica Leoni who works for Illicit Encounters explained to the Daily Mail that the reason for this may be because Libras are often "social butterflies" by nature.
"Libra is the most likely to cheat", she said, "Not surprising at all. Libras are social butterflies, who dislike being alone. 
"If a Libra is married to someone who isn't always available – it's only natural they'd be seeking validation and company elsewhere."
Geminis and Capricorns followed close behind Libras, with 14 per cent and 12 per cent of those looking to have an affair through the dating site having that zodiac.
Meanwhile, Scorpio, Sagittarius, and Aquarius proved to be the most loyal star signs, with only 3 per cent and 4 per cent of those on the website belonging to those star signs.
Which star signs are most likely to cheat?
Libra 16 per cent
Gemini 14 per cent
Capricorn 12 per cent
Taurus 11 per cent
Cancer 9 per cent
Leo 8 per cent
Virgo 8 per cent
Pisces 6 per cent
Aries 5 per cent
Sagittarius 4 per cent 
Aquarius 4 per cent
Scorpio 3 per cent