These are trendiest baby names that have risen in popularity the most in 2021 so far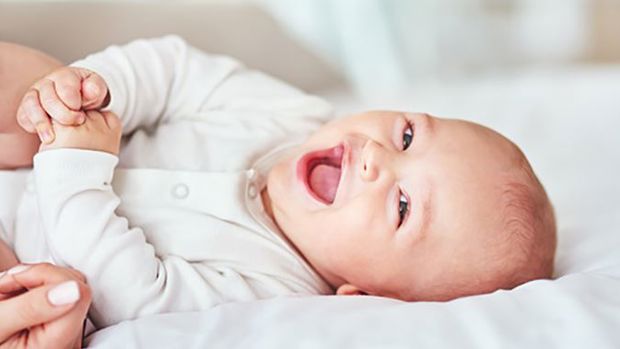 If you know someone who has a baby due this year and is in need of some inspiration, we're here to help.
Yes, we know it's only been three months since 2021 began, but the popular baby name website Nameberry has already listed the trendiest baby names on the rise this year to date.
The list consists of new twists on old classics and pop-culture tributes.
So without further ado, these are the baby names rising in popularity the most so far in 2021!
Girls:
Naya

Willow

Astraea

Jerusha

Samantha

Daphne

Bellatrix

Kai

Dorothea

Jovie
Boys:
Ox

Danger

Rafe

Ariel

Achilles

August

Uri

Brandon

Rhodes

Draco