These four new Netflix rom-coms are so bad they're GOOD!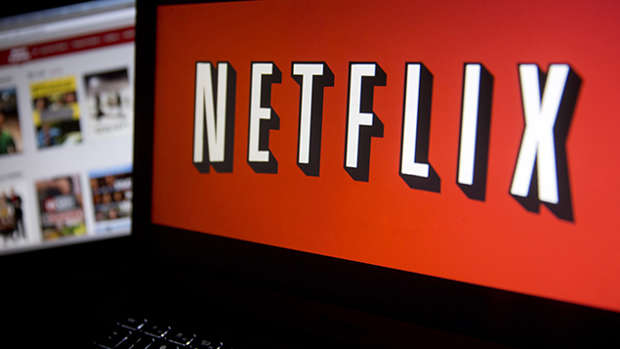 Ah, the holidays are FINALLY here!
In the lead up to Christmas Day, we suggest you take some time out this weekend to sit back, relax and enjoy a rom-com or two.
READ MORE:
• Here are the secret Netflix codes that unlock tons of hidden movies and shows
• Here are ALL the Christmas films available to stream on Netflix New Zealand!
So, what are you waiting for?
Throw on your pyjamas, grab a glass of prosecco and embrace the festive season with these four rom-coms that are so bad they're good and you won't be able to stop watching them ...
Autumn Dreams
"A young couple's spur of the moment marriage is immediately annulled by the bride's parents. Years later, they discover that a glitch in the paperwork means they are still husband and wife – a big problem since they're both about to marry other people. Sparks begin to fly as they are forced to reunite and make their divorce legal."

Rodeo & Juliet
"Juliet leaves the city to join her mother Karen on a visit to her late grandfather's struggling ranch in the country. At the ranch, Juliet meets her grandfather's horse Rodeo and young cowboy Monty. Monty agrees to secretly train her to compete so she can raise funds to keep Rodeo. In the meantime, Karen finds out that Hugh, her ex-fiancé, claims rights to the ranch, and the two battle while stirring up old feelings. It'll take everyone coming together if they are going to save the ranch."

Love By Chance
"Claire, an ambitious pastry chef, is busy running her new restaurant, but her meddling mom is preoccupied with her lack of love life. Without her knowledge, Claire's mother finds her the perfect man, but when Claire finds out it wasn't fate that brought them together, it could ruin the relationship."

Harvest Moon
"When her family goes bankrupt, a city girl travels to the country to try and fix up a struggling pumpkin farm that her father bought as an investment to get her money back. Not everyone is on board with her changes, least of all the handsome farm manager. By working with what she knows best, she turns the struggling farm around while also falling in love."