These g-string bike shorts are going viral for being absolutely bizarre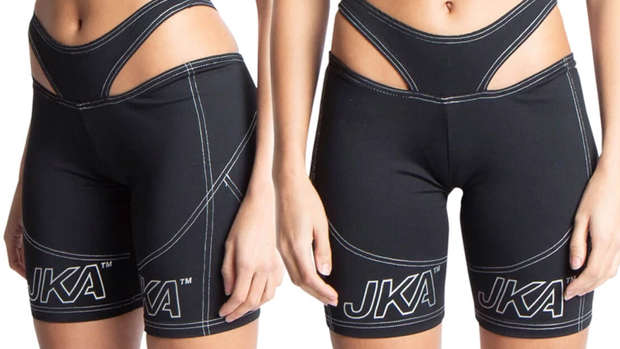 Has fashion gone too far this time?
… We're going to go out on a limb and say YES!
UK fashion brand JKA is now selling a pair of bike shorts that leave little to the imagination...
The shorts feature a g-string style because apparently, everyone loves to show off their underwear at the gym!
And the back, well, it's a look that's for sure.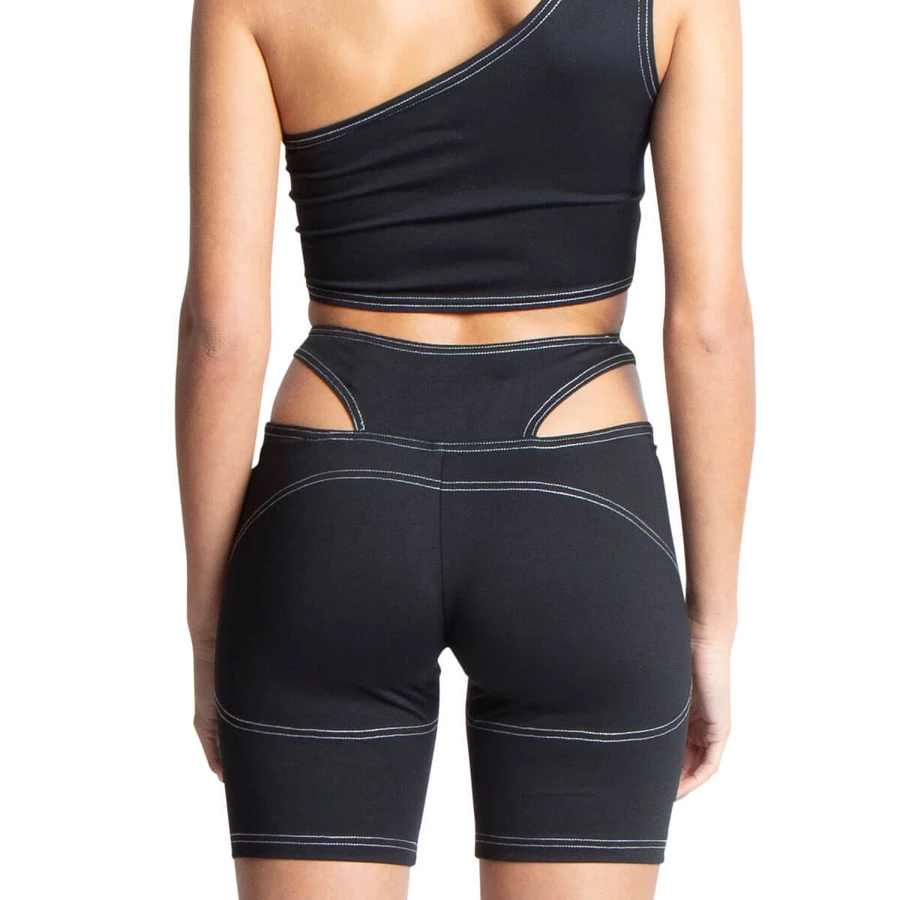 Photo / JKA
Oh, and they come in neon green too, so that people can spot your bold fashion choice from far away.
They're on sale at the moment too so you can snap up a pair for summer!
Or, you know, maybe not …