This Beyonce lookalike is getting a lot of hate for "stealing" Bey's face
Publish Date

Monday, 27 March 2017, 3:58PM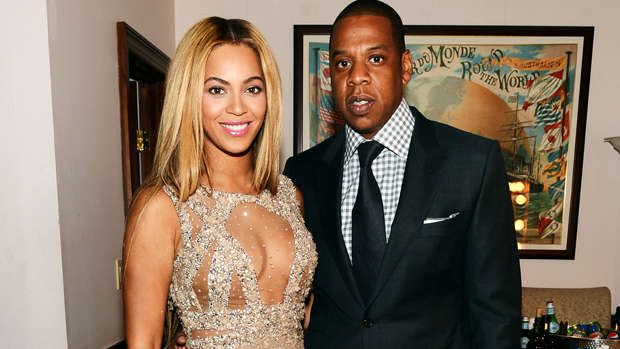 There are many of us who would love to look as flawless as Beyoncé - and for this lucky lady she actually does look nearly identical to the 'Single Ladies' hit maker.
Brittany Williams has become famous on Instagram because of her uncanny resemblance to Beyonce. But with her online fame, the 20-year-old has also gotten a lot of hate... Just because of her face.
According to a recent interview with BET Brittany says that she gets a lot of haters in the comments who say she is trying so hard to look like Beyoncé and accuse her of wearing a weave to imitate the pop culture icon.
"Actually, I do not wear a lot of makeup. I hate to look drastically different from my natural self. I keep it simple," she says.
"Some people assume I wear weave to look like her, but most of the pictures that I post online are with no weave. I naturally have long, thick hair. Weave is a choice for me."
"I actually don't think we resemble. She is a beautiful woman and so am I. But at the end of the day, God created her to be her and me to be me, and I love being me!" she told BET online.