This company is offering employees 12 weeks of 'life leave' every year!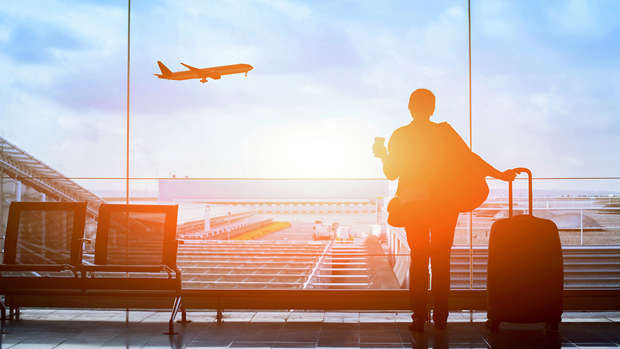 An accounting firm is offering its employees one of the best offers we've ever heard.
Ernst & Young, an accounting firm with locations all around the world, has released its new policy that allows employees to take six to 12 weeks of "life leave" each year.
The "life leave" is supposed to encourage staff to travel, work part-time, or simply to do nothing.
A representative for the company explained that the policy was created to "address a growing demand for flexible work environments in general, not just for working parents. We're innovating so we don't lose these people when they pursue passions outside of work."
The firm also found that more workplace flexibility caused employee engagement to rise by 11 per cent, and expressed that with more Millennials coming into the workplace, the more flexible with how they structure work and leave. 
The only problem is that it's only for their Australian employees.
We can only hope that this movement takes off and comes to New Zealand too!