This creative online group will help you shop local and support kiwi businesses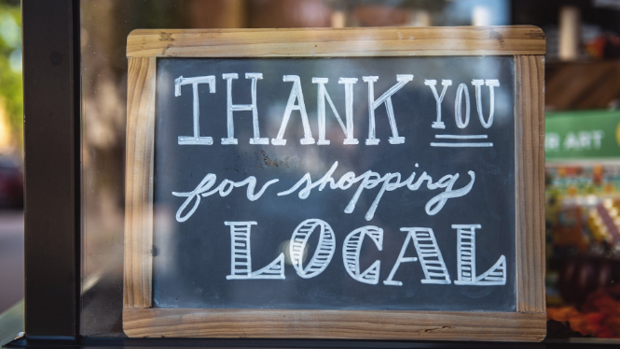 As we head further into level two more kiwi businesses are opening their doors. The initiative to shop local has taken off and everyone is excited to support New Zealand entrepreneurs.
There is a group on Facebook called New Zealand Made Products, it was designed to help connect loyal shoppers to these businesses.
The group's creator posted, "New Zealand businesses face a tough time with no end in sight due to COVID-19. This group was created out of a desire to support New Zealand businesses through this time and after. Support New Zealand Made Products."
And it's working! With nearly half a million members, companies have the biggest virtual window front ever!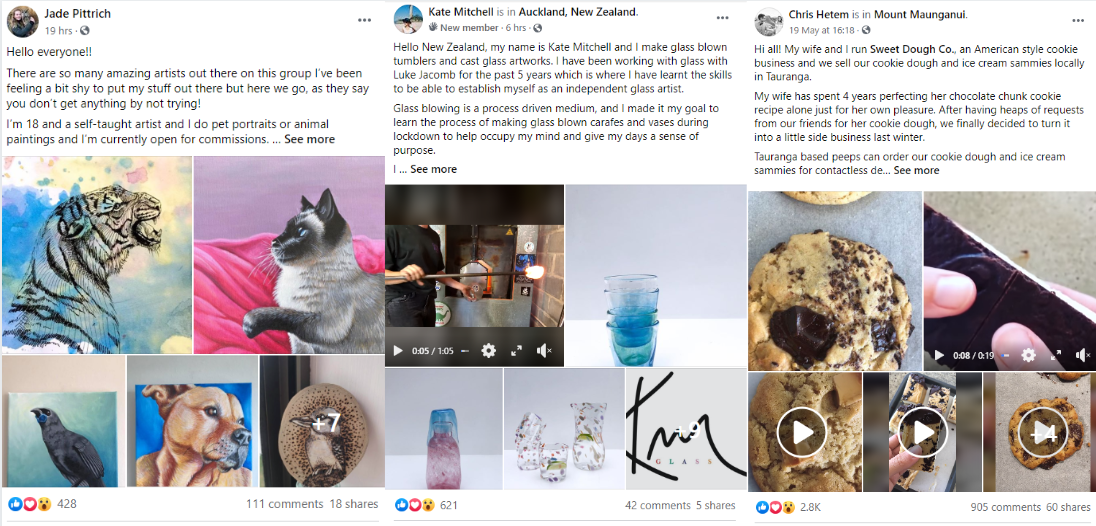 The page is run with strict rules, with pyramid scheme products and overseas traders being prohibited. It is a safe space for businesses to flourish.
Click through this link to be added to the group and see all the amazing products your neighbours are creating!