This family's unfortunate Photoshop fail will give you nightmares
Publish Date

Monday, 15 January 2018, 12:00PM
These family photos may go down in history as the worst Photoshop fail ever.
Pam Zaring was left bewildered after receiving the results of a supposed "professional" photo shoot, which saw the faces of her family members morph into nothing short of creepy.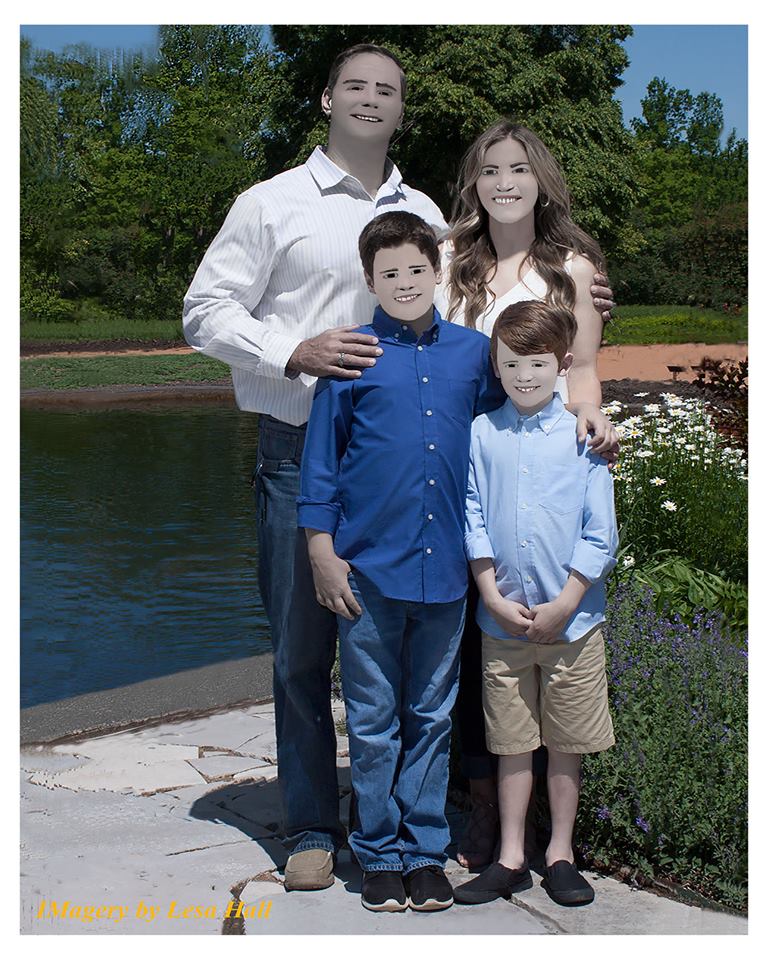 Photo / Facebook
The photographer apparently went way too far with her retouching and the faces take on a bizarre cartoon style, which leaves everyone pictured looking unreal and beyond strange.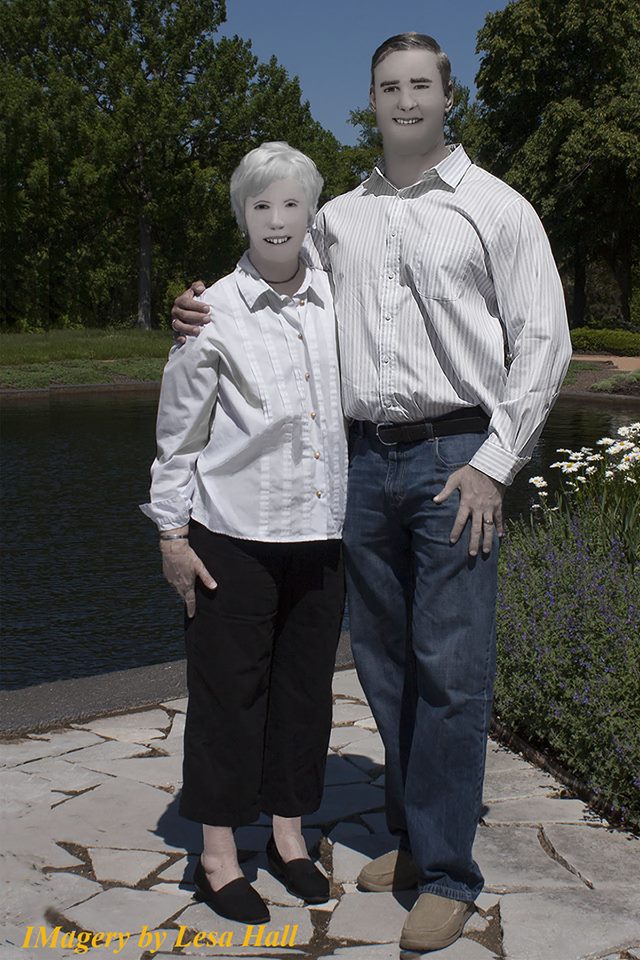 Photo / Facebook
Sharing the photos on Facebook, Pam revealed that unfortunately, the snaps were "not a joke" and the photographer claimed she needed to edit the photos because "the shadows were really bad" and that "her professor never taught her to retouch photos."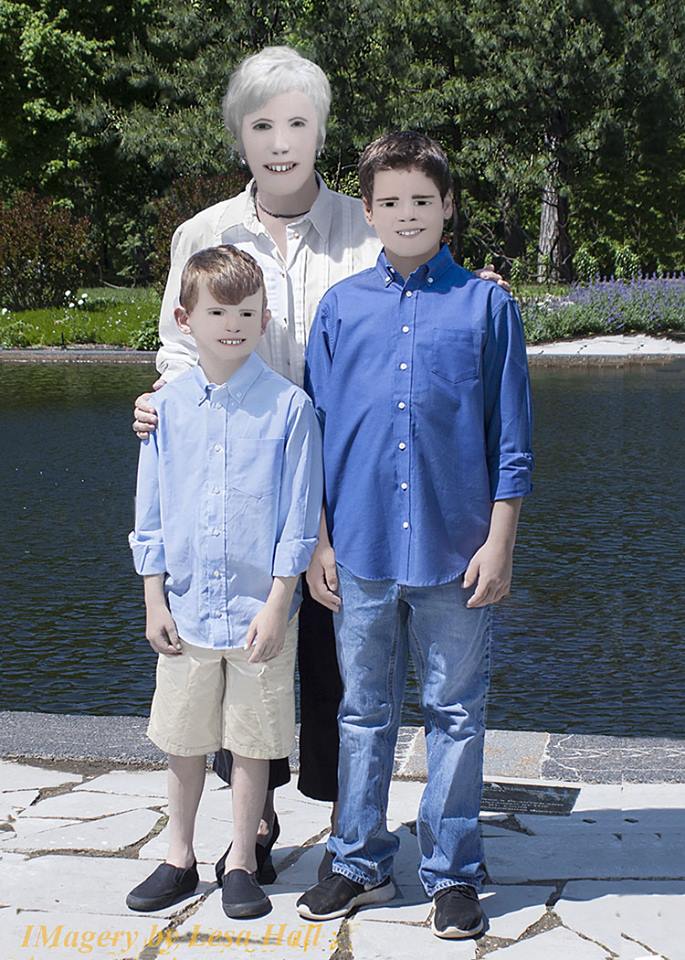 Photo / Facebook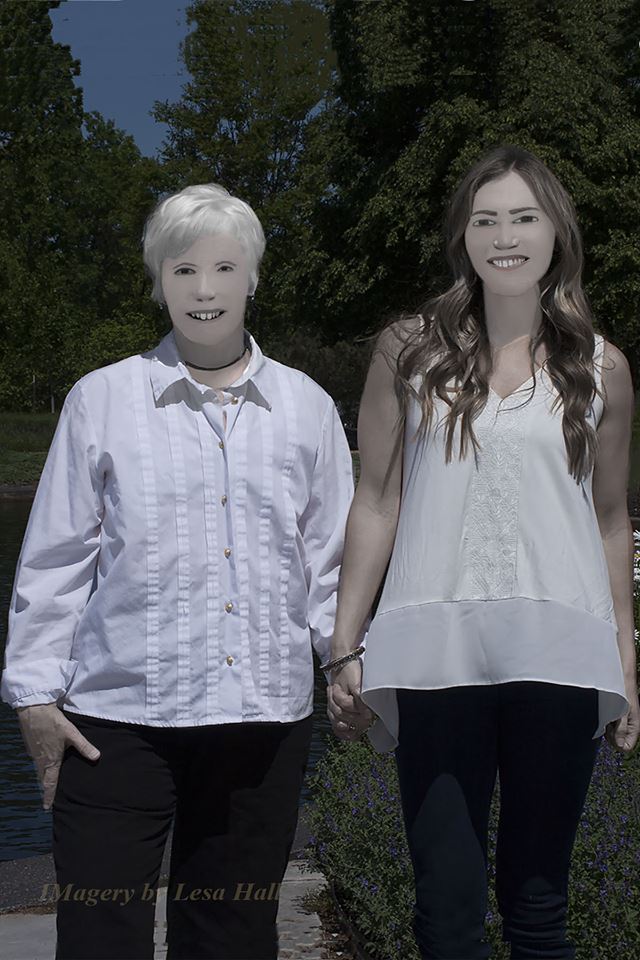 Photo / Facebook
To make matters worse, Pam apparently paid $250 for the scary touched-up photos.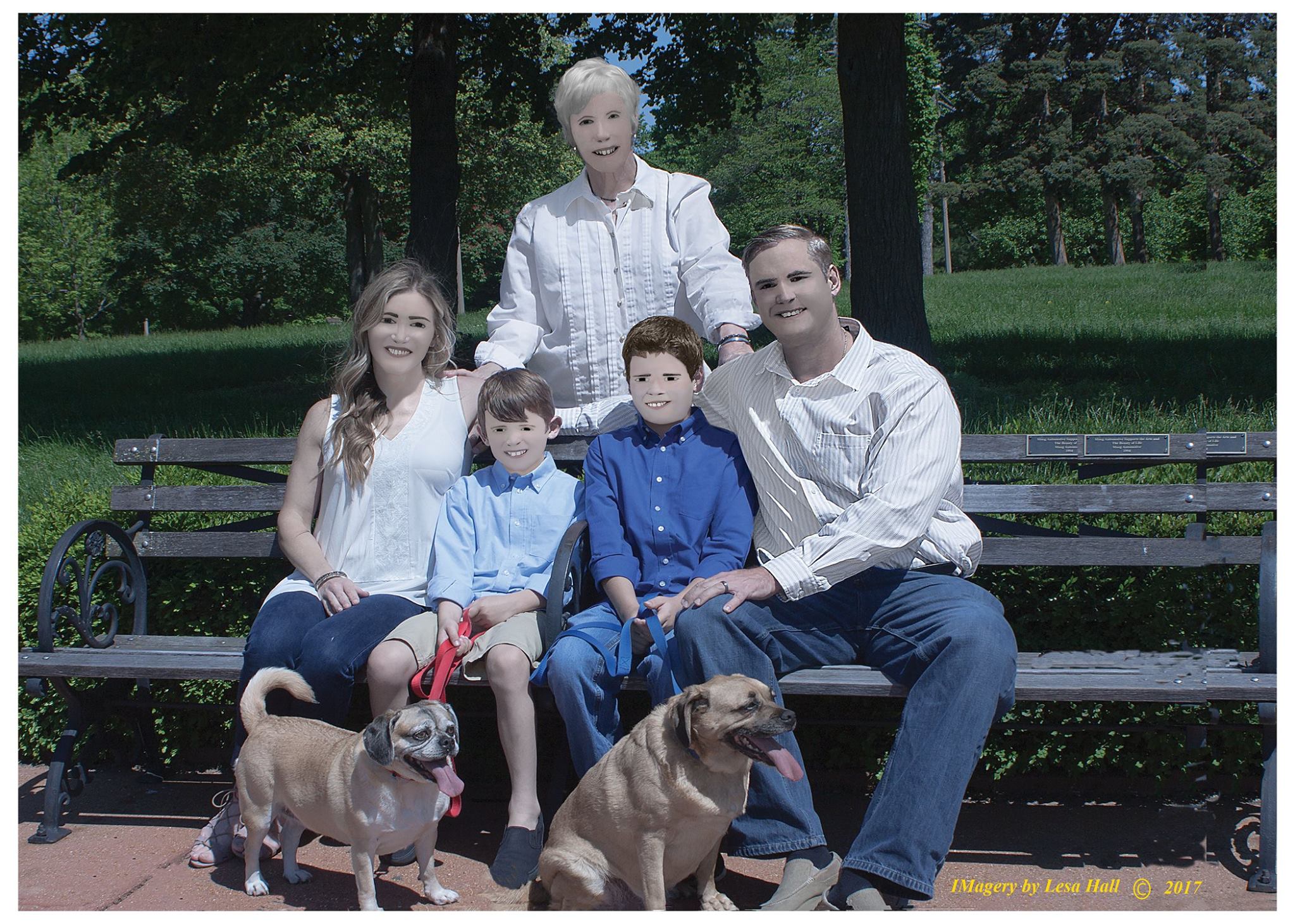 Photo / Facebook

We hope she got her money back ... because these pics are definitely going to give us nightmares.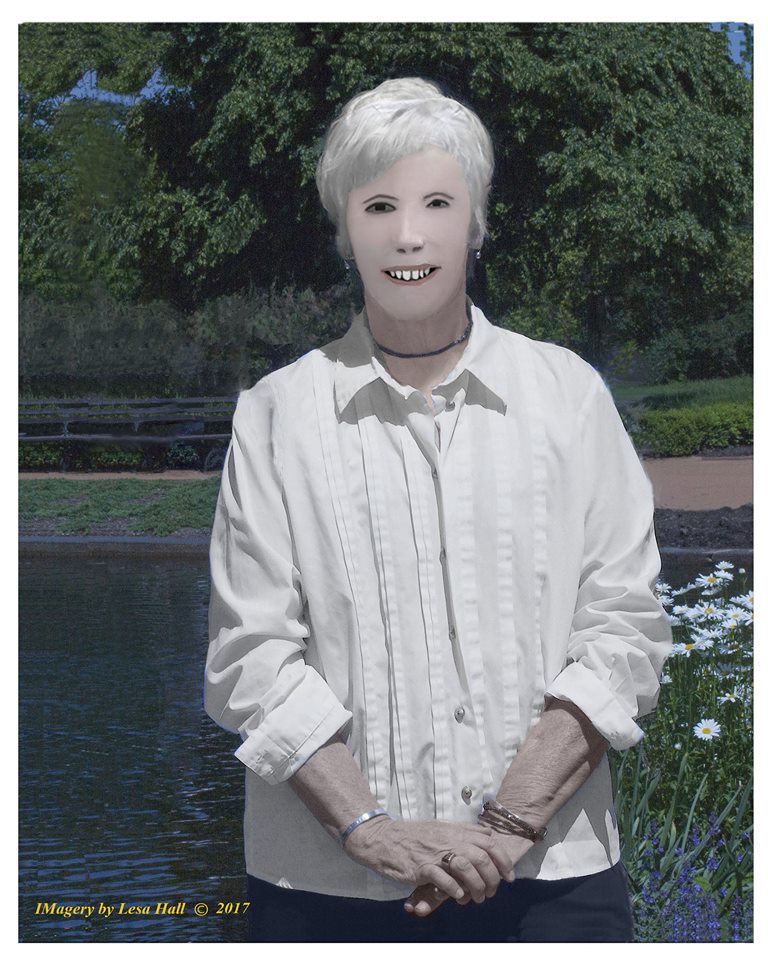 Photo / Facebook
Luckily, Pam was able to see the funny side of it all, admitting that she had "not laughed this hard in years".