This fascinating optical illusion will make your brain think you're looking at a crowd at a concert
Publish Date

Thursday, 9 November 2017, 11:54AM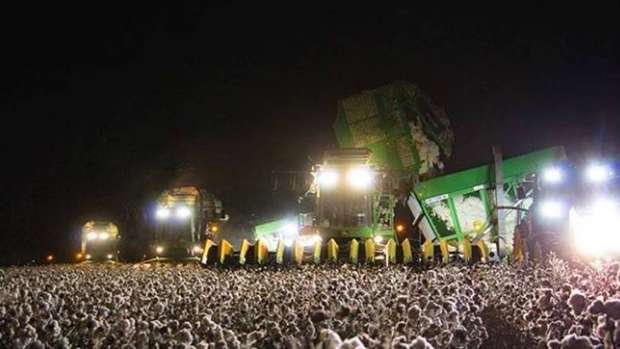 Just to be clear - this is NOT a photo of a crowd at a concert.
This optical illusion has been doing the rounds on the internet after photographer Micah Horn posted it to Instagram.
"No it's not a concert, but it is a heck of a show," he wrote in the caption.
So what are we actually looking at?
Surprisingly it's whole lot of cotton being harvested.
The human mind is an incredible thing!