This five-year-old Australian girl just won a Princess Charlotte lookalike competition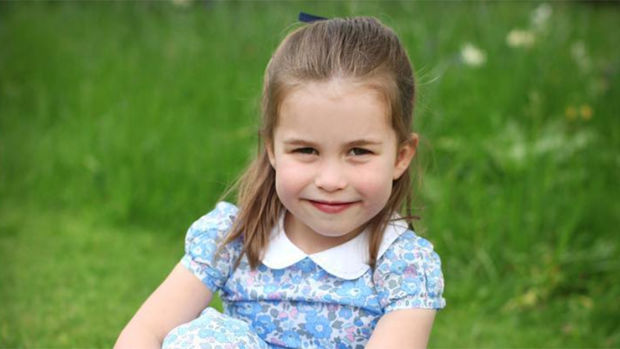 Every little girl grows up wanting to be a princess, but one Australian five-year-old has come closer than most to matching the real thing.
Ella Watson has just won the crown in a look-a-like contest for being the spitting image of Princess Charlotte. 
The tiny Aussie's mum, Jo, says she first started to notice a resemblance when Charlotte's toddler photos were released for the public.
"We thought, ooh, she looks just like Ella," Jo told Australia's The Morning Show.
"More and more people noticed that there was an uncanny resemblance.
"My mother-in-law was the one that actually told us about the competition, so we entered and kind of forgot about it. But then we found out she won."
Jo also revealed her little girl doesn't just look like Charlotte - she also shares her cheeky habit of sticking her tongue out!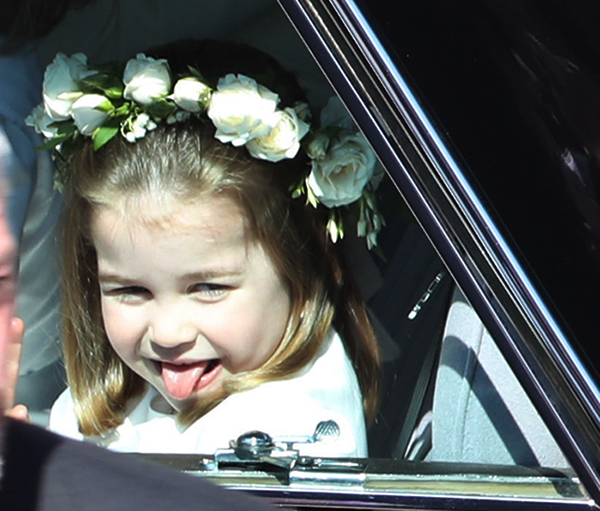 Too cute.