This has got to be the creepiest nail trend yet!
Publish Date

Monday, 8 October 2018, 1:30PM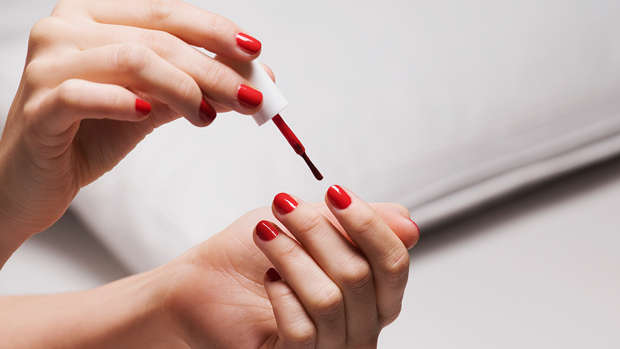 It seems the world of nail art just keeps getting stranger and stranger.
But this latest nail art trend has really taken the cake.
Russian beauty salon Nail Sunny unveiled their most bizarre creation yet – hair nails.
Ummm … What?!
The creepy manicure involves attaching pieces of thick hair to the fingertips to make it look like long flowing locks are growing from them.
It is truly the stuff of nightmares.
A video showing the odd look has gone viral with it being viewed more than 189,000 times within the first 24 hours of it hitting the internet.
"That's nasty. How would you eat with those nails", one person wrote in the comments.
But others admitted it would be the perfect addition to a Halloween costume.
Are you a fan?